Product filter
Loose Leaf Tea Online Shop
At Cafe Du Monde we supply the best loose leaf tea pouches to tea lovers and businesses across the UK. We pride ourselves in quality and helping businesses serve their customers the very best. We have worked with businesses across a host of sectors including restaurants, leisure and healthcare. Our loose leaf tea range is not only for businesses, you can also order our loose leaf pouches to stock up your cupboards at home. 
You can buy all of our loose leaf tea online and if you need expert advice, feel free to contact our team who will be happy to help.
Flavours For Every Occasion
Whether you are looking for an early morning breakfast treat or an indulgent drink to bring you a midday smile - we have got you covered. We have a wide variety of loose leaf tea flavours available with flavours including Cinnamon, Cranberry, Fujian Oolong, Ginger Lemon, Peppermint, Tropical Delight, Green Tea, Black Tea and many more. Each fine loose leaf tea flavour brings a different experience so there really is something for everyone to enjoy.
If you fancy a more fruity drink our Garden Berries could be the perfect choice for you. It provides a sweet and fresh taste with a slightly tart finish. It beautifully combines fine green tea with cranberries, redcurrants and raspberries. We have other loose leaf fruit tea flavours such as Mango & Strawberry. If you are looking for cinnamon loose leaf tea then we have got you covered with our Cinnamon pouch. Our Oriental Sencha Green loose leaf tea provides a floral taste with a truity aroma and is one of our exotic options. For those who enjoy a smoky finish in their tea, our Lapsang Souchong loose leaf tea could be perfect for you whilst we have two options when it comes to loose leaf rooibos tea - Rooibos Breakfast and Rooibos Tiramisu. Our loose leaf Peppermint tea is a caffeine free option that is perfect for an after dinner refresher.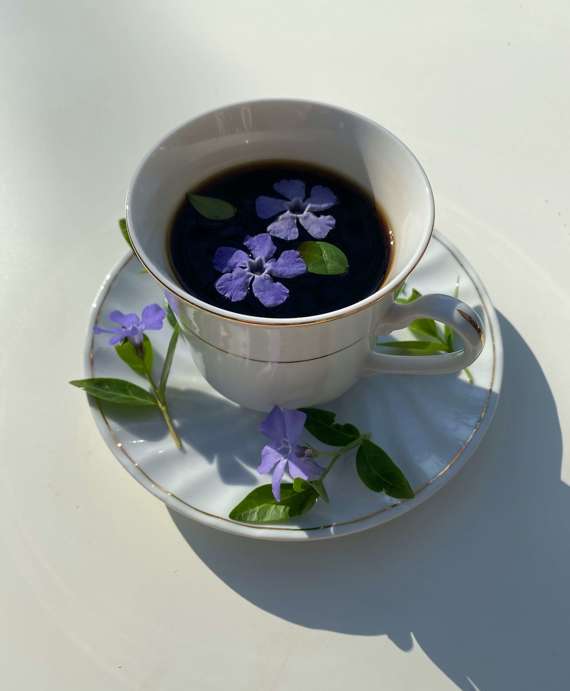 The best loose leaf tea from around the globe
We have sourced the best tea leaves from around the globe in order to make sure our loose tea leaf pouches are the best that they can be. The variety of origins within our loose leaf tea range is matched by the variety of flavours and aromas. A host of our flavours have an origin of China; including our Jasmine Pearls, White Peony, Premium Pu Erh, and Silver Needle. Our flavours with an origin of India includes; Masala Chai, Lavender Dream and Cranberry. Other countries include our Fruity Berries from Sri Lanka, Ginseng Oolong from Taiwan, Genmaicha from Taiwan and Chamomile from Germany. We only supply the best so that you can ensure every drink you make is packed with stunning flavour.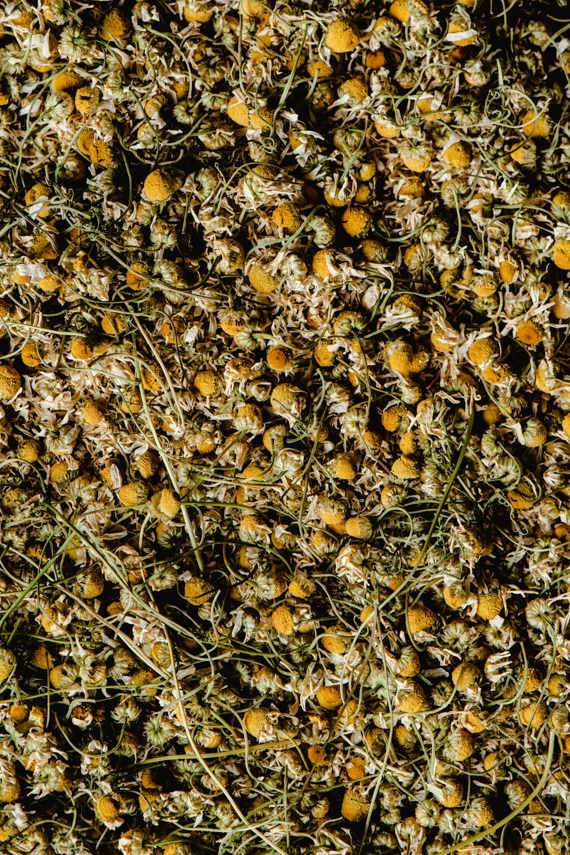 Bulk loose leaf tea
When it comes to buying the best bulk loose leaf tea - you can rely on us. We have supplied businesses across the UK for over 30 years and are a trusted loose leaf supplier. Our team of specialists can get the best product to suit the needs of your business. Whether you are looking to buy loose leaf pouches in bulk for a cafe or you are looking for a wholesale loose leaf tea supplier to restock your hotel - we can help you. We ensure that all of our products are fairly priced so that you can serve high quality drinks whilst still making a profit. If you aren't quite sure which product suits your business best then get in touch with our specialists today.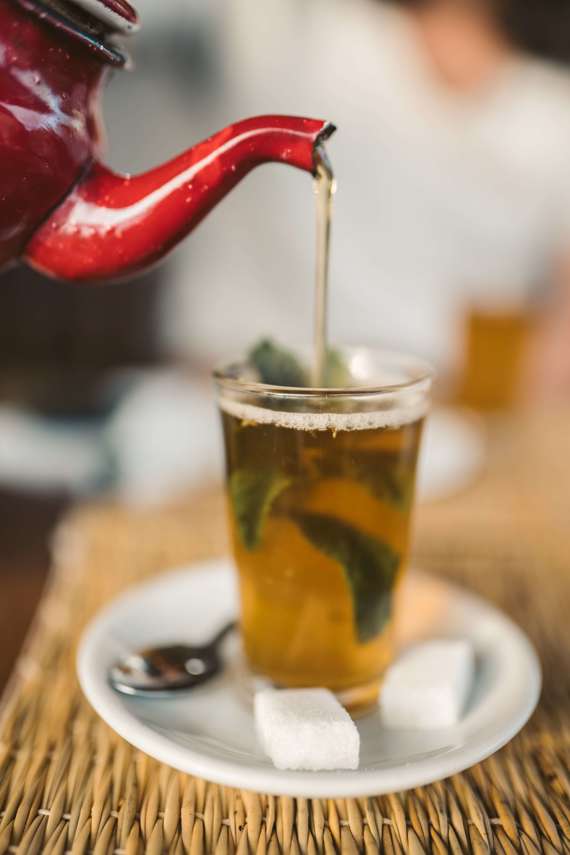 Loose leaf tea for the kitchen
Our loose leaf tea is great for commercial use, but is just as good for personal use in your own home! Buying our loose leaf tea online is the perfect way to restock your kitchen cupboards with great tasting tea. Our variety of flavours means there is something for everyone to enjoy - whether you choose to treat yourself or share with family and friends.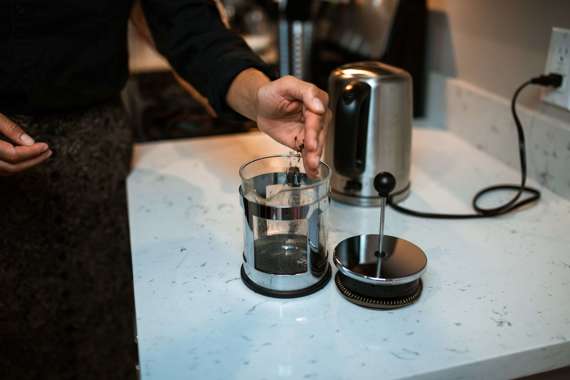 REASONS TO JOIN CAFÉ DU MONDE

LEGACY AND REPUTATION
We have over 30 years experience, so you'll be working with the leading experts.

QUALITY
We want you to serve the best, so only the best from Café Du Monde will do.

OPERATIONAL CONSULTANCY
We will make sure you have the most suitable products for you and your needs.


PASSION
We live and breath our industry and want to share this passion with you.




TRAINING
We will take you through everything you need, from an introduction to coffee, to cleaning and maintenance. 

FINANCE OPERATIONS
We offer a number of finance plans for our equipment.
Frequently Asked Questions
Do we sell loose leaf tea pouches in bulk?
At Cafe Du Monde all of our loose leaf tea pouches are available to order online in bulk. We supply businesses across the UK and ordering from us ensures that you can buy your tea pouches in a large volume so that you can meet the demands of your customers. As well as this, buying in bulk is also a great way to fill up your kitchen cupboards if you are ordering for domestic use.
How do you brew loose leaf tea?
Loose leaf tea is really easy to brew! We recommend placing one teaspoon into freshly boiled water which has cooled to 70°C - 80°C. Let it brew for around 2 - 3 minutes before staining, pouring and enjoying your cup of tea!
Does loose leaf tea contain caffeine?
The majority of loose leaf tea does contain caffeine. However, we have a variety of caffeine free options for you to choose from.
How do you store loose leaf tea pouches?
We recommend storing your loose leaf tea pouches in a cool and dry space.
EXCEPTIONAL TEAS
"Wonderful coffee and exceptional teas, combined with full staff training was as I expected, but what endears me to Café du Monde is their friendly, knowledgeable demeanour. They go out of their way to form relationships with individual staff members. Nothing is too much trouble."
HOGARTHS STONE MANOR, KIDDERMINSTER