Decaf Coffee Beans Online
It should come as no surprise that Cafe Du Monde stocks an impressive range of coffee, given it has over 30 years' experience in this sector. In fact, there's very little Cafe Du Monde doesn't know about coffee - they are, after all, experts in the field, always more than willing to share their expertise and coffee making secrets with your business.
As part of its cafetiere coffee, coffee bags and coffee capsule products, Cafe Du Monde, also offers a variety of decaffeinated alternatives, ensuring that there really is an option for businesses to supply that much-needed brew to every type of coffee lover.
Decaffeinated Coffee Range
If it's coffee without the caffeine you and your business requires, then you'll be relieved to know that Cafe Du Monde has a variety of decaf options.
In its cafetiere range, Cafe Du Monde offers Swiss Water Decaffeinated Coffee, which is a mild, single serving coffee cafetiere from a company in Canada that purchases coffee from all over the world.
It also stocks decaffeinated coffee in a bag that features 100 bags, each fully biodegradable and containing Rainforest Alliance Certified 100% Fresh Ground Arabica decaffeinated coffee.To create this mild brew, you'll simply pour freshly boiled water directly over the bag and brew for around three minutes for a strong, smooth coffee.
For a decaffeinated coffee with flavour, consider the Swiss Water Decaffeinated in its range of decaf Nespresso-compatible capsules from Cafe Du Monde.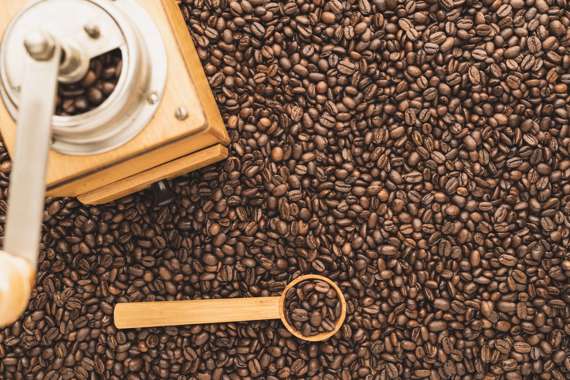 Commercial decaf coffee
From hospitality to hospitals, coffee shops to offices, there's one thing they all have in common - and that's the need for great tasting coffee. Cafe Du Monde has spent a lot of time researching and supplying the best commercial decaf coffee, so that businesses can serve their customers the best. That's why we work with all industries to ensure that this is exactly what they're serving their customers with our commercial decaf coffee.
Decaf coffee at home
Want to know the best part? Not only is our decaf coffee available just for businesses to enjoy; with a click of a button (or with some additional advice and support should you need it!), our decaf coffee is available for you to order online to stock up your cupboards at home too!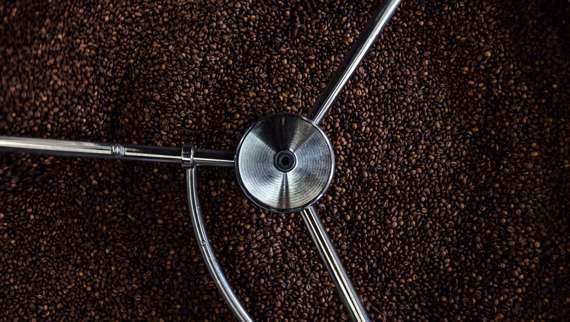 REASONS TO JOIN CAFÉ DU MONDE

LEGACY AND REPUTATION
We have over 30 years experience, so you'll be working with the leading experts.

QUALITY
We want you to serve the best, so only the best from Café Du Monde will do.

OPERATIONAL CONSULTANCY
We will make sure you have the most suitable products for you and your needs.

PASSION
We live and breath our industry and want to share this passion with you.

TRAINING
We will take you through everything you need, from an introduction to coffee, to cleaning and maintenance. 

FINANCE OPERATIONS
We offer a number of finance plans for our equipment.
THEIR COFFEE IS BY FAR THE BEST
"I have worked with Café du Monde in various roles for 12 years, having first learned about them from an article in The Caterer. Their coffee is by far the best I have sampled, equalled only by the first-class support service they provide. They are, without doubt, my number one supplier."
HOLIDAY INN, WINCHESTER