Product filter
Newby Tea Bags Online
We are proud to be the UK distributor for Newby Tea of London - which is the most awarded luxury tea brand in the world. We serve all sectors across the nation so whether you are a coffee shop or a leisure centre - our range of commercial tea bags will put a smile on the faces of your customers. Our range of tea bags is not only for businesses - they also produce a great tasting brew in your home kitchen. If you are looking to buy tea bags online to fill up the cupboard, then our tea bag online shop is the right place for you.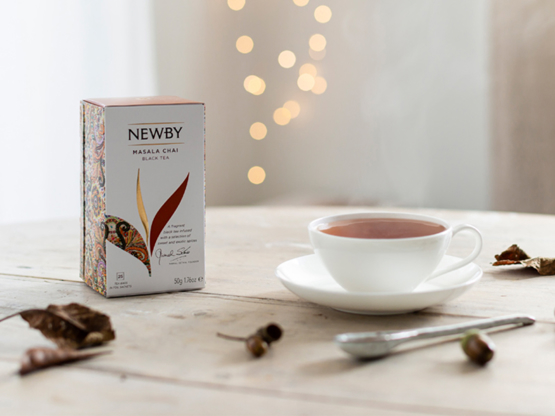 Great flavour with every sip
All of our luxury tea bags promise a cup of tea with unforgettable character and flavour thanks to Newby's team of expert tasters. Our wide range of Newby Tea flavours has something that everyone will enjoy and you can order all of our Newby Tea bags online. The range of flavours includes the likes of Newby Assam, Newby Earl Grey, Newby English Breakfast, Newby Black Tea, Newby Ginseng Oolong, Newby Peppermint, Newby Summer Berries, tisane tea bags and many more.
If you are looking for a sweet tasting tea then the Newby Summer Berries might be the perfect tea for you with its sweet flavour combined with sour notes and a tangy finish. Our Newby Sencha Green tea bags let you enjoy a light green cup of tea with subtle fragrance whilst Newby Earl Grey tea bags bring a citrus twist to black tea. If you are looking for Assam tea bags online - we have got you covered; just as we have if you fancy Masala Chai tea bags. We have some of the best Oolong Tea online with Newby Ginseng Oolong tea bags as well as Newby Milk Oolong tea bags. What more could you ask for from an oolong tea supplier? Our mint tea options include Newby Moroccan Mint tea bags as well as Newby Peppermint tea. One of the best-loved blends is the Jasmine tea bags. If you are looking for the best tea to accompany your breakfast - then look no further than our Newby Breakfast Tea Bags.
The best tea bags from around the world
The tea used in our tea bags is the finest - thanks to Newby's tea tasters testing thousands of cups from a variety of gardens and choosing the best from each season's harvests. With quality vary from season to season in each garden, Newby are not tied to a single garden so they can ensure that the tea is the best quality each season. It is always being evaluated to ensure the highest quality. We have the best tea bags from all over the globe making us the best online tea bag shop as well as the perfect choice when looking for a speciality tea supplier in the UK. The list of countries where our tea comes from includes: Sri Lanka, Germany, China, India, Kenya, South Africa, South America and more.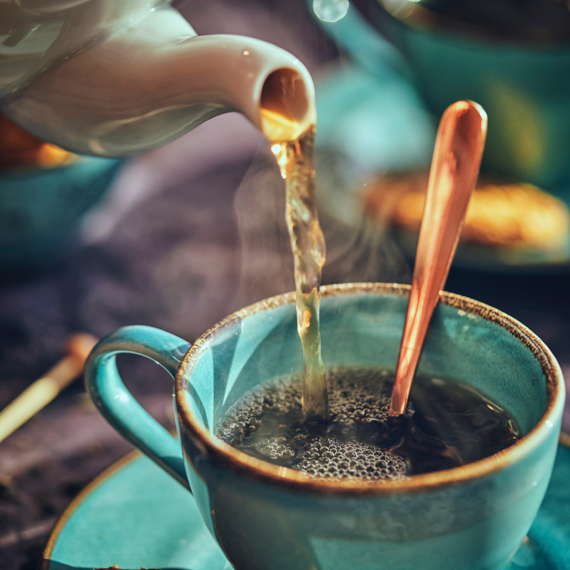 Commercial Tea Bags
Finding the right commercial tea bags for your business is crucial to keeping employees and customers happy with a great tasting brew - and what better way to treat them then to stock up on a much loved brand? At Cafe Du Monde, we have supplied businesses across the nation for over 30 years and have worked across all sectors. No business is too big or too small for us. Whether you are looking for a tea room supplier or you are a large office looking for a supplier of the best tea bags for an office - we have got you covered. We have been a bulk tea supplier to many businesses across the UK and we look forward to helping you take your business' hot drinks to the next level.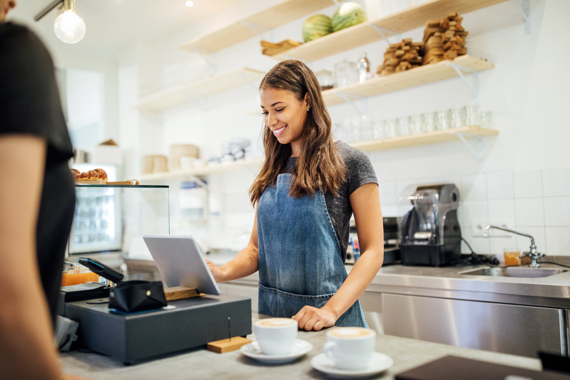 Tea bags for the kitchen
If you are looking for tea bags to fill up the kitchen cupboards to ensure you are getting the perfect brew at home - then shop our tea bags online today. You can buy your favourite flavours of tea in bulk to make sure you don't run out of your favourite drink!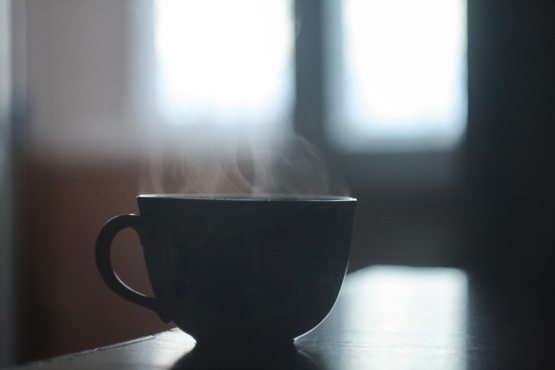 REASONS TO JOIN CAFÉ DU MONDE

LEGACY AND REPUTATION
We have over 30 years experience, so you'll be working with the leading experts.

QUALITY
We want you to serve the best, so only the best from Café Du Monde will do.

OPERATIONAL CONSULTANCY
We will make sure you have the most suitable products for you and your needs.

PASSION
We live and breath our industry and want to share this passion with you.

TRAINING
We will take you through everything you need, from an introduction to coffee, to cleaning and maintenance. 

FINANCE OPERATIONS
We offer a number of finance plans for our equipment.
FREQUENTLY ASKED QUESTIONS
What types of Teabags do we offer?
Our range of premium tea products includes a variety of commercial tea bags from the luxury tea brand Newby Teas of London. With Flavours from Black Tea and Ginger, Summer berries Berries or even Peppermint. 
Where does our Tea come from?
Our Newby Tea comes from all over the world, including Germany, China, Sri Lanka or even India. Check the specific origin in the aroma and taste section of their product pages to find out exactly where your tea of choice originates from.
How to make the best Tea Bag Tea?
Use freshly boiled water and brew for 2-3 minutes.
How much does our Silken Pyramids Tea range cost?
Our Teabag prices range from £4.50.
Can the packaging be recycled?
At Newby, the environmental impact of our packaging is an area we continue to examine and evolve. Newby tea bags have been certified as being biodegradable, made from wood pulp and abaca. Our Silken Pyramid bags are made from corn starch.
As a company that values social responsibility, we will continue to refine our processes and look for new ways to comply with environmental standards.
EXCEPTIONAL TEAS
"Wonderful coffee and exceptional teas, combined with full staff training was as I expected, but what endears me to Café du Monde is their friendly, knowledgeable demeanour. They go out of their way to form relationships with individual staff members. Nothing is too much trouble."
HOGARTHS STONE MANOR, KIDDERMINSTER