Sumatra Coffee Beans Online
Set up in 1989, Café du Monde is a unique family-run business with a passion for coffee and providing the best brew for businesses and their customers. By stocking only the finest coffee in the world - and the most effective and exciting machinery to go with it - Cafe Du Monde, truly is a one-stop-shop for all things 'coffee'.
Cafe du Monde boasts a variety of blends including Sumatra coffee beans - a rare Indonesian variety that are semi-washed and sun-dried.
Sumatra Coffee characteristics
Promising a smooth brew with a rich, full, and heavy body, Sumatra coffee is full of exotic flavours including wine, dried fruit, and brown sugar. Sumatra is mostly Arabica coffee and has a recognisable aroma featuring hints of cocoa with an aftertaste of rich syrup.
There are four key growing regions for Sumatra coffee: Sumatra Mandheling Coffee grown in the west-central region near Padang, the Lintong region grown in the north which produces a sweet coffee with a medium body and a unique cedar and spice flavour, the Aceh region which is one of the few in the world that offers an aged coffee meaning that it is stored for months or years to allow the flavour to change and develop before it's sold and the Gayo region in the highlands that typically use the "Gilling Basah" traditional processing method.
Sumatra coffee beans are Fair Trade, Rainforest Alliance certified, and even organic certified too. They're generally grown in the shade on small farms in a wet climate, with distinctive processing methods that give the beans a unique flavour. The islands in which the beans are grown feature a combination of rain and sunshine - an environment where the coffee plant thrives. In comparison to coffee such as Kenyan, Sumatra is known for producing coffee low in acidity levels.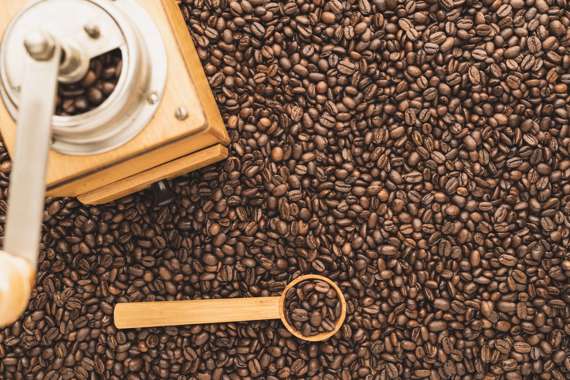 Sumatra coffee grades
Almost every country has its own grading scale to measure quality, and Sumatra coffee is no different. As soon as you see an Indonesian coffee bean, you'll notice that it is different from others. Grading in Sumatra is based on cup quality, rather than appearance. This method of grading includes tasting coffee by steeping grounds in separate cups to reveal good flavours. Sumatran coffee beans can appear to have physical defects no matter what the grade - due to the climate in which it's grown and the process in which it is farmed. This means grading is based on trusting palates rather than your eyes.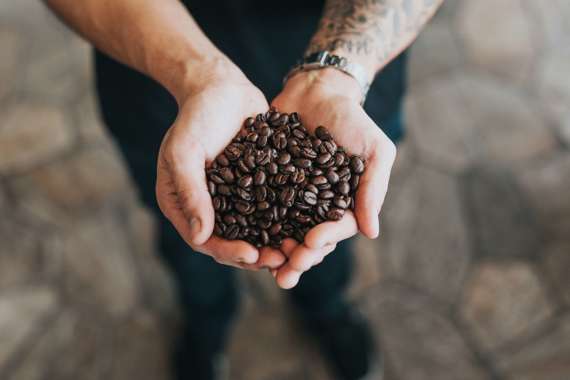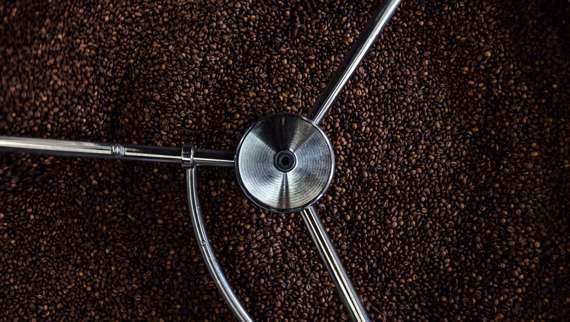 Sumatra coffee facts
If we haven't convinced you to try some Sumatra coffee yet, then these interesting facts might help get you over the line - and onto the Cafe Du Monde website to place an order!
Some of the world's best tasting premium gourmet coffees are Mandheling, Ankola, and Lintong - all grown in Sumatra
Coffee from the Aceh region is aged and sold years after processing, rather than being marketed and sold instantly
Sumatran coffees are frequently sought-after by those who are sensitive to acidic coffee
Sumatra coffees are famous for their peculiar flavour profile, low acidity, thick body and rustic flavours that can often be described as 'earthy'
REASONS TO JOIN CAFÉ DU MONDE

LEGACY AND REPUTATION
We have over 30 years experience, so you'll be working with the leading experts.

QUALITY
We want you to serve the best, so only the best from Café Du Monde will do.

OPERATIONAL CONSULTANCY
We will make sure you have the most suitable products for you and your needs.

PASSION
We live and breath our industry and want to share this passion with you.

TRAINING
We will take you through everything you need, from an introduction to coffee, to cleaning and maintenance. 

FINANCE OPERATIONS
We offer a number of finance plans for our equipment.
THEIR COFFEE IS BY FAR THE BEST
"I have worked with Café du Monde in various roles for 12 years, having first learned about them from an article in The Caterer. Their coffee is by far the best I have sampled, equalled only by the first-class support service they provide. They are, without doubt, my number one supplier."
HOLIDAY INN, WINCHESTER