Serve Better Tea.
We're proud to be the UK distributor for Newby Teas of London.
NEWBY.
Newby is the world's most awarded luxury tea brand. Newby was founded in London at the turn of the millennium with a clear mission - to reintroduce quality tea and revive the world's love for it.
Newby teas are renowned for uncompromising flavour that mirrors the character of their source. No other tea brand, locally or internationally, has the same rigorous standards, placing Newby at the forefront of the luxury tea industry.
It prides itself on delivering a luxury brand and the best teas available globally. Fulfilled only owing to a devoted and discerning process from field to cup which we like to call, 'the craft of fine tea.'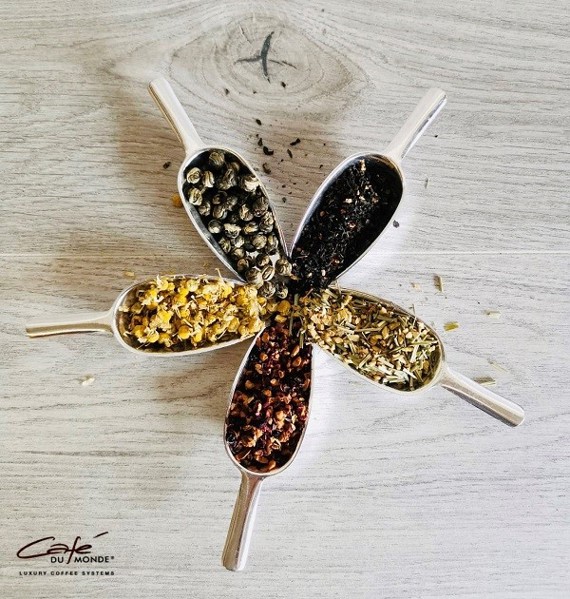 The Newby Tea Way
Newby only uses hand-picked leaves, mostly by the fine-picked method which selects just the bud and the top two leaves. Less precise machine picking methods are never used. Newby begin by selecting solely hand-harvested leaves from prime seasons – or flushes – for all their traditional teas. Newby's tea tasters evaluate thousands of cups from a selection of different gardens, choosing only the season's best harvests. Not tied to single gardens where quality can vary from season to season, they buy both directly from producers and at auctions to ensure they can sample all the season's teas and buy only the most memorable.
Newby's dedicated team of expert tasters then blend these exceptional leaves to achieve a cup with a truly unforgettable character. Their tasters are trained personally by Newby's chairman, Nirmal Sethia, whose knowledge of tea has developed over decades of experience in the industry.
Newby Teas are sealed in foil to further protect the tea from heat, light, humidity and air pollution. The teas' quality and character when you drink them are the same as when they left the tea garden.
AN OBVIOUS CHOICE
"The Group is fortunate to have found a company of the calibre of Café du Monde to supply its beverage requirements. We can leave both ingredients and equipment in their capable hands, knowing the end result will be perfect. That is borne out by the compliments we receive from our guests."
Harbour Hotels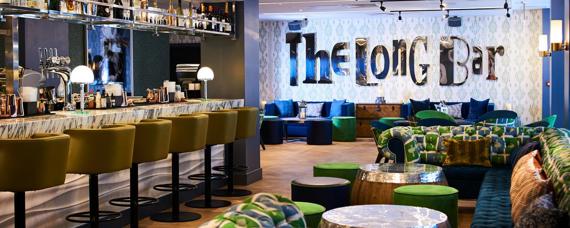 Why would I change?
"After 25 years why on earth would I change now?"
Worsley Arms 
SEE ALL TESTIMONIALS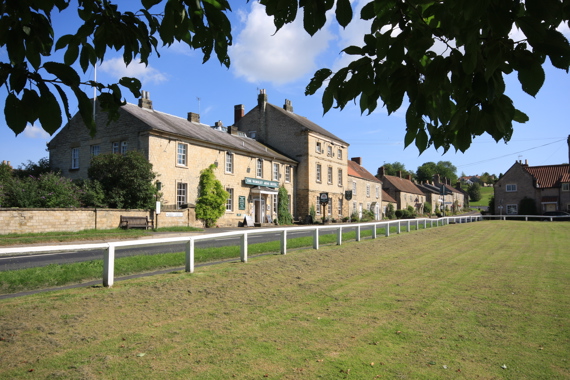 INTERESTED IN FINDING OUT HOW YOU CAN SERVE BETTER?
To improve your profits and to give your guests an enriched guest experience then please select your preferred time to arrange a meeting or call.