We live and breathe coffee. It's so much more than what we do.
With our consultancy services and bespoke auditing system, we'll work hand-in-hand with you, sharing our knowledge and expertise to find cost-effective solutions to help your business. Whilst also, ensuring that you always receive a fair price for our products so they perform for profit as well as delivering quality and consistency.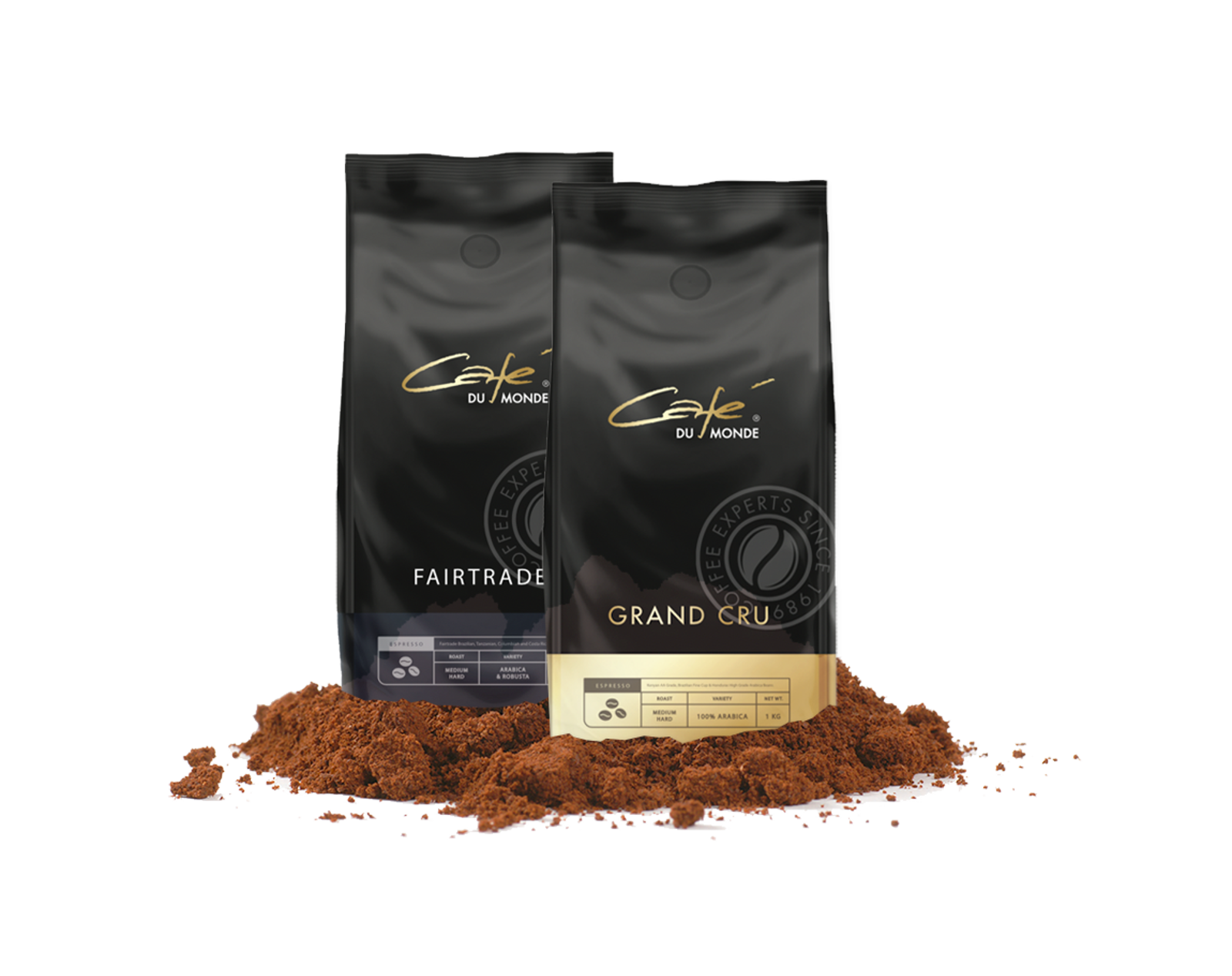 Coffee Range.
We love coffee. It's as simple as that. And we're proud to say we're the experts, with over 30 years' experience.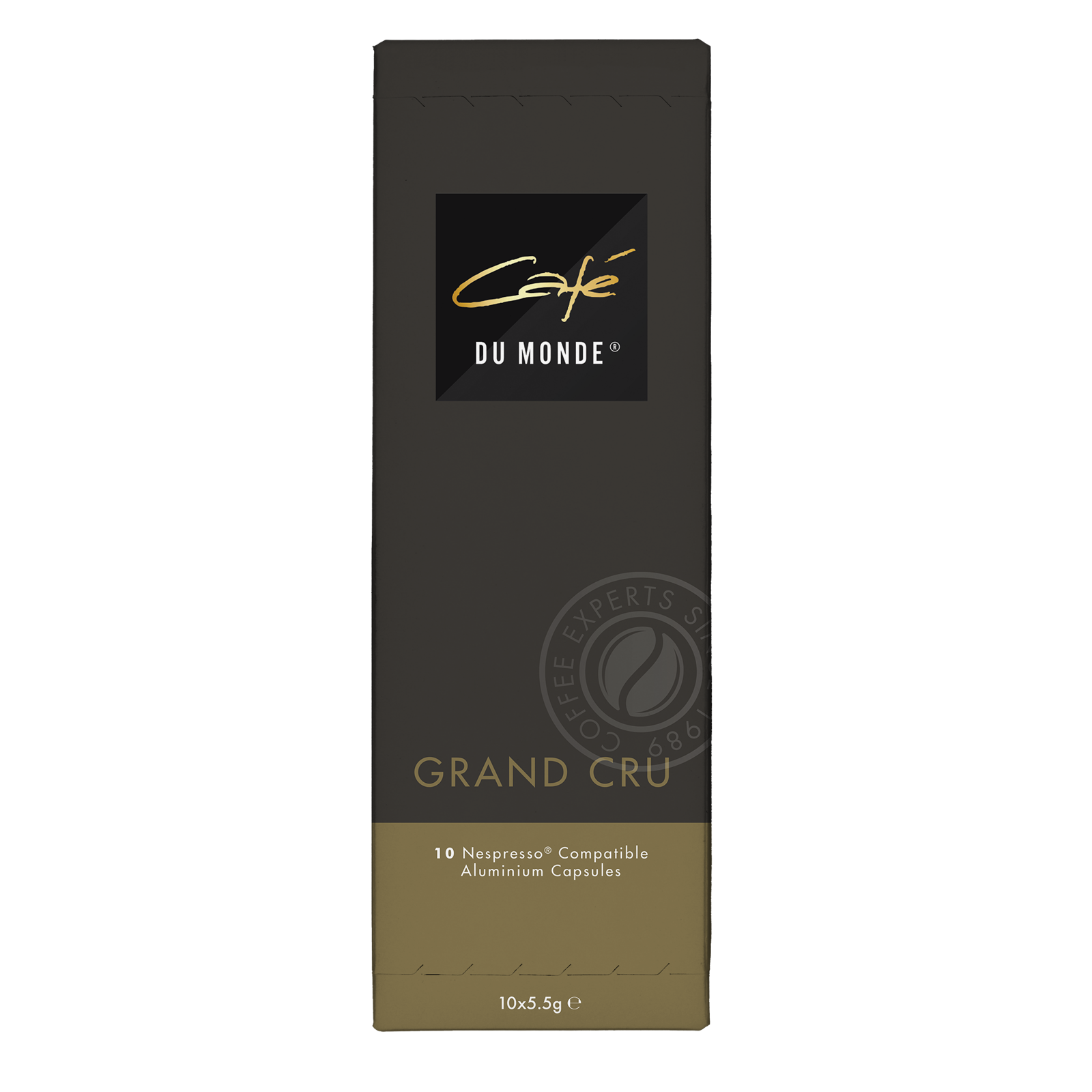 Grand Cru Capsules
This is our 100% Arabica espresso coffee blend. It has the best Kenyan AA Grade beans for acidity, citrus notes and a chocolate after taste.
Buy now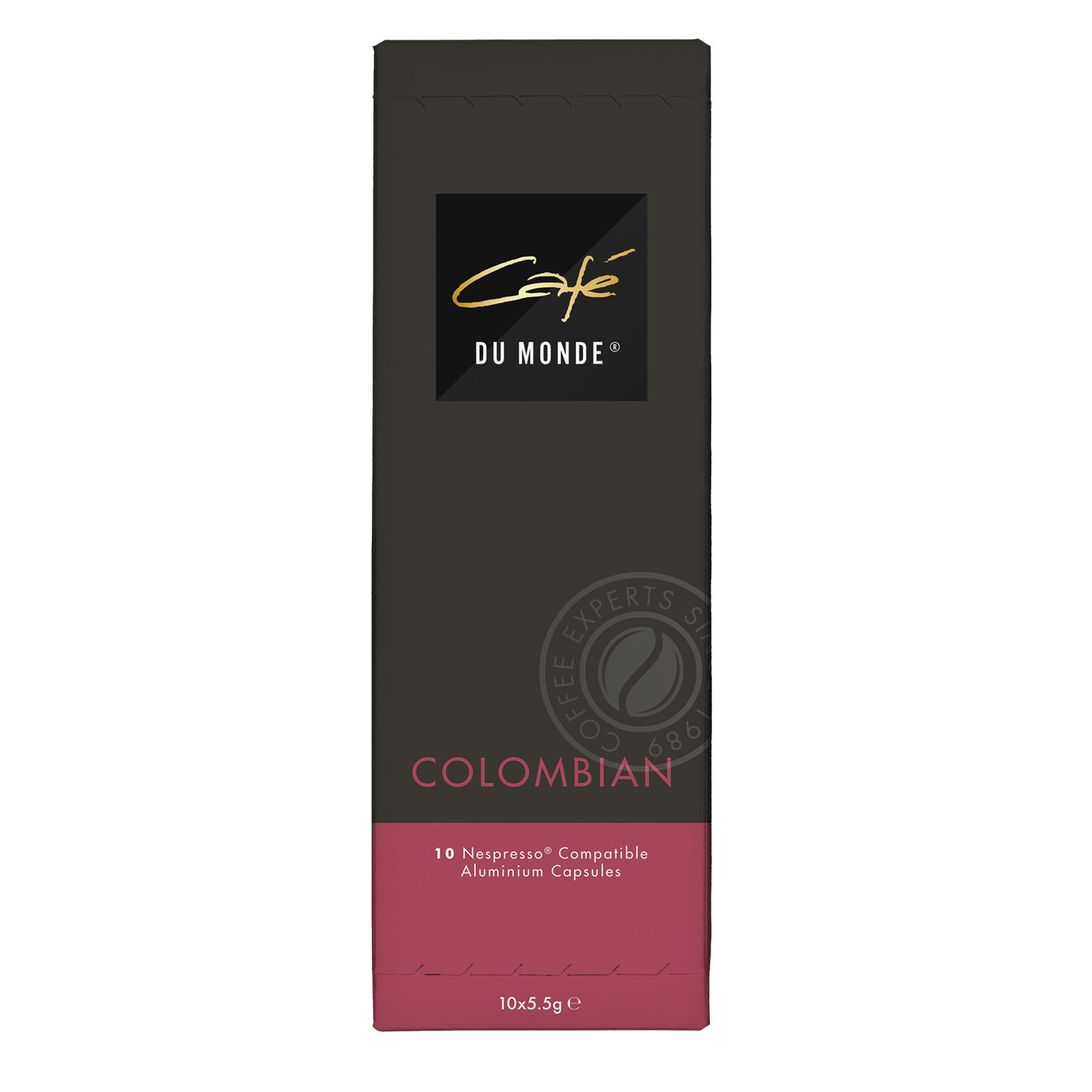 Colombian Capsules
Colombian is the most widely drunk single origin coffee in the world. This is testament to its great flavour characteristics and solid consistency in supply and quality.
Buy now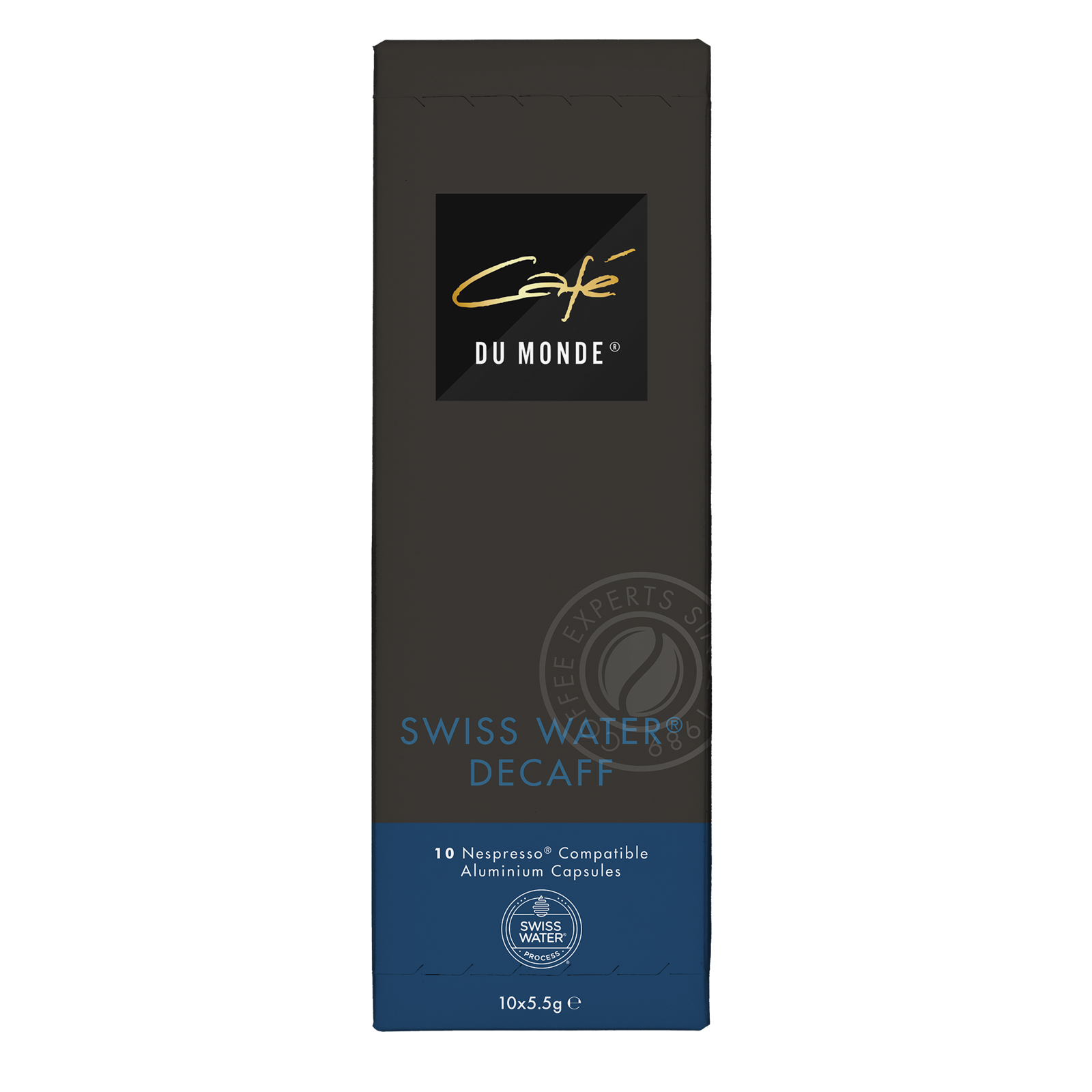 Swiss Water Decaffeinated Capsules
Swiss Water Decaffeinated Coffee Company in Canada purchases coffee from all over the world, meaning the coffee changes according to the originals.
Buy now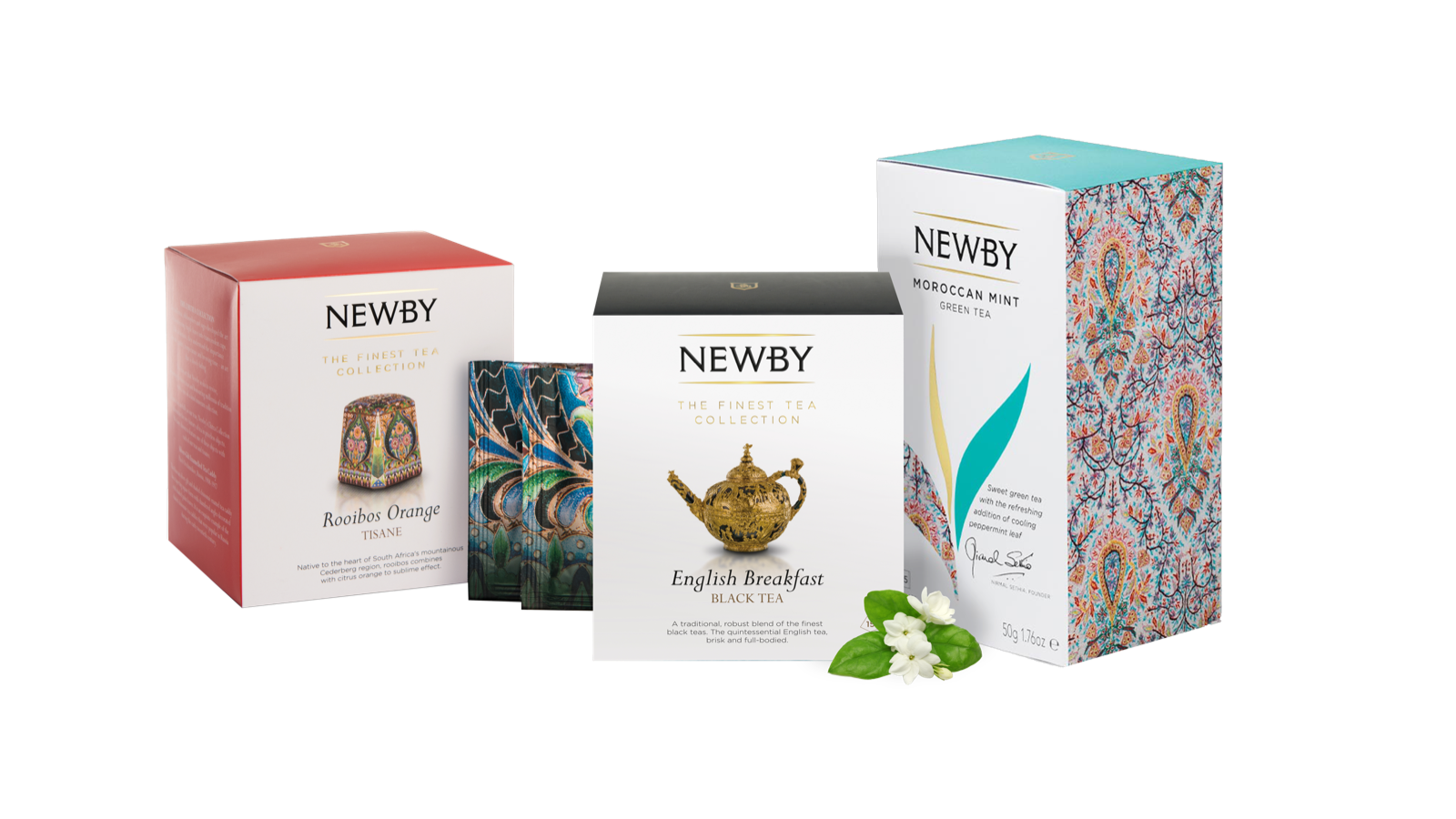 Tea Range.
We're proud to be the UK distributor for Newby Teas of London.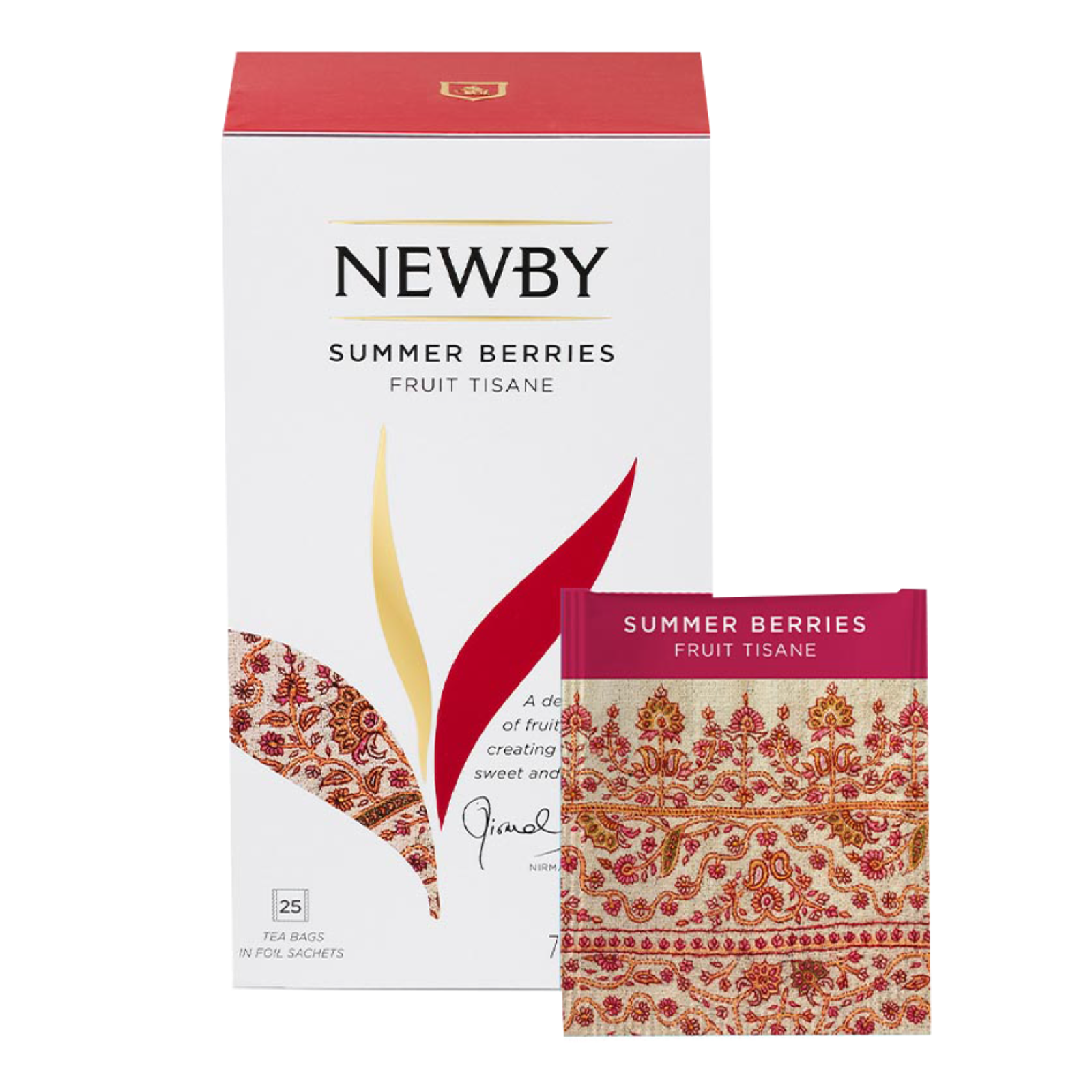 Newby Summer Berries
A rich tisane combining the rich flavours of raspberry, blackcurrant, blackberry and cherry, Summer Berries is an invigoratingly fruity blend.
Buy now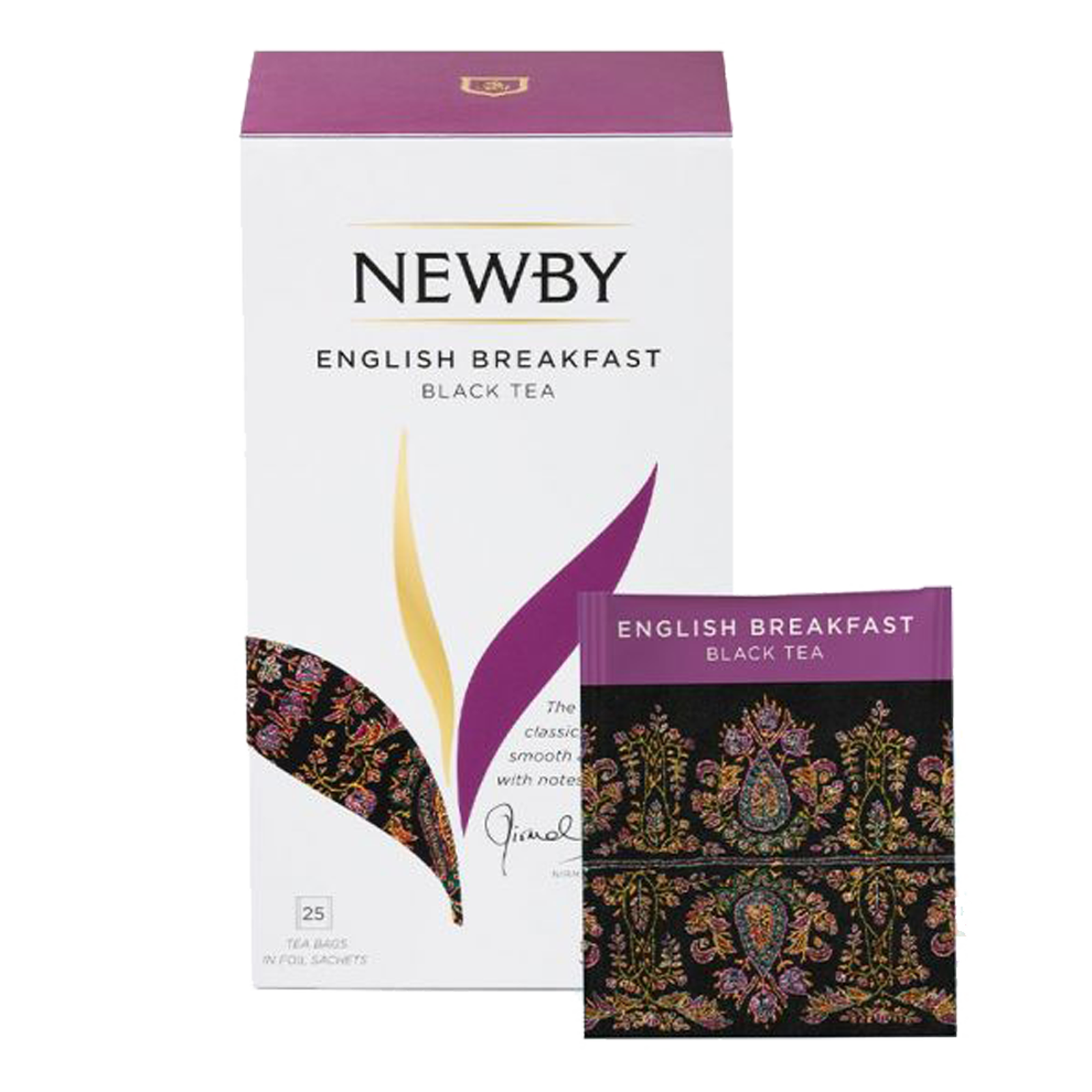 Newby English Breakfast
A quintessentially British blend loved all over the world, English Breakfast tea supposedly owes its popularity and its name to Queen Victoria.
Buy now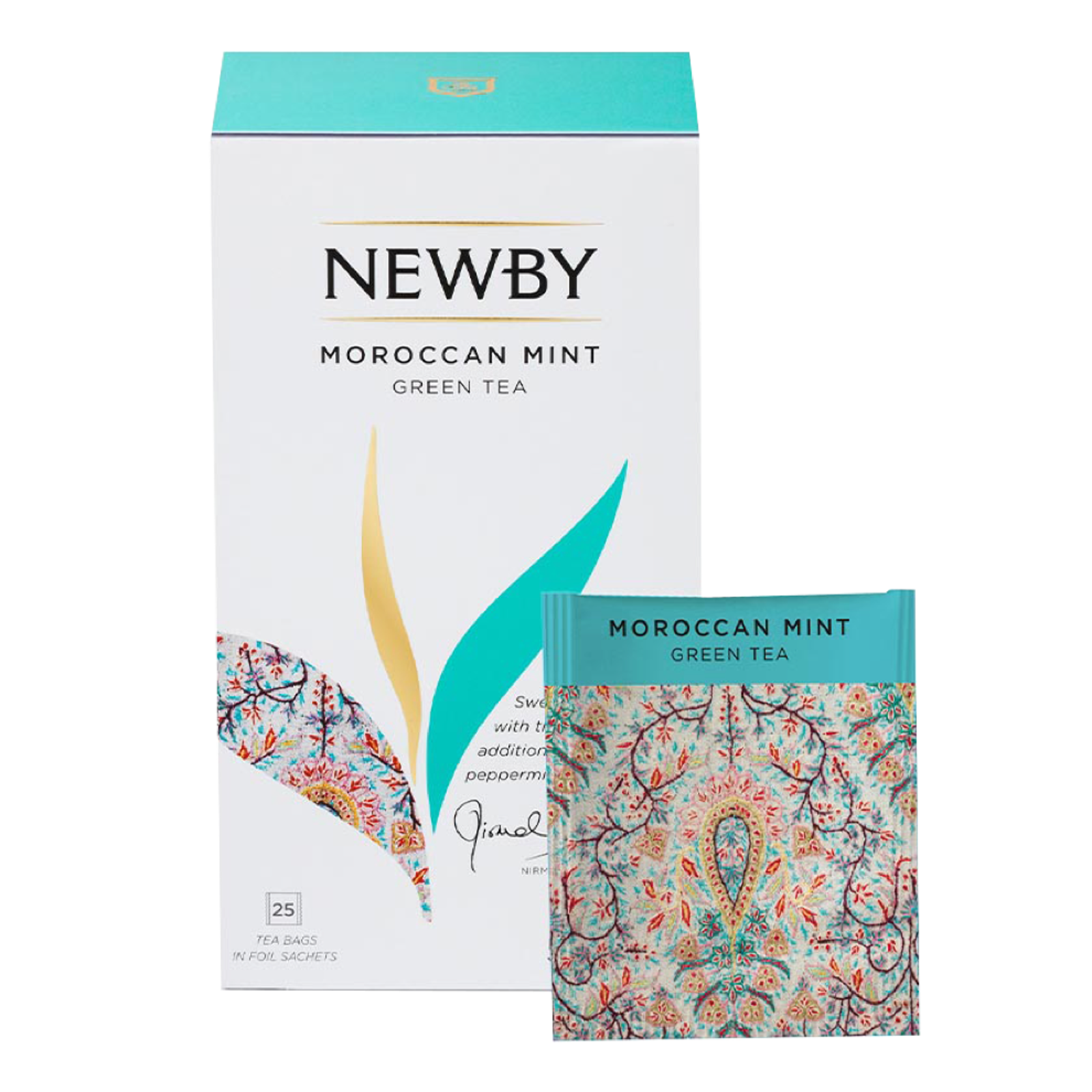 Newby Moroccan Mint
A calming blend of green tea and spicy peppermint leaf, Moroccan Mint is a time-honoured blend inspired by the tea-drinking practices of Morocco's nomadic Tuareg people.
Buy now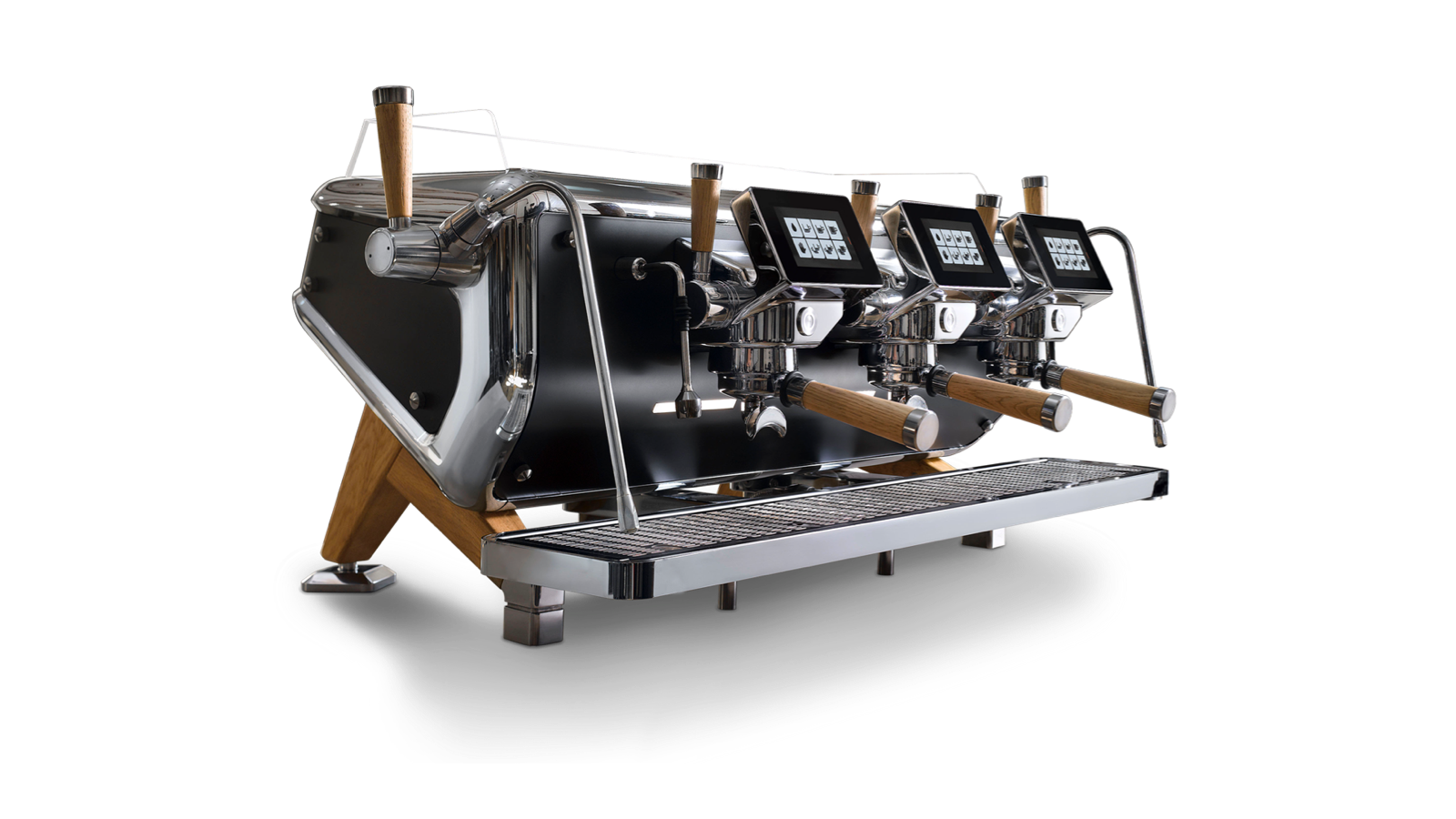 Espresso Machines.
From simple elegance, to the crème de la crème of barista coffee machinery, our extensive product range means you'll find exactly what you're looking for. Our espresso machines promise an authentic hands-on experience, with a perfect drink guaranteed every time.
Bean to Cup Machines.
For the freshest coffee you'll ever taste, our multi-functional bean to cup machines combine state-of-the-art technology with aesthetics and have perfected the process of transforming roasted coffee beans into a delectable drink with the push of each button.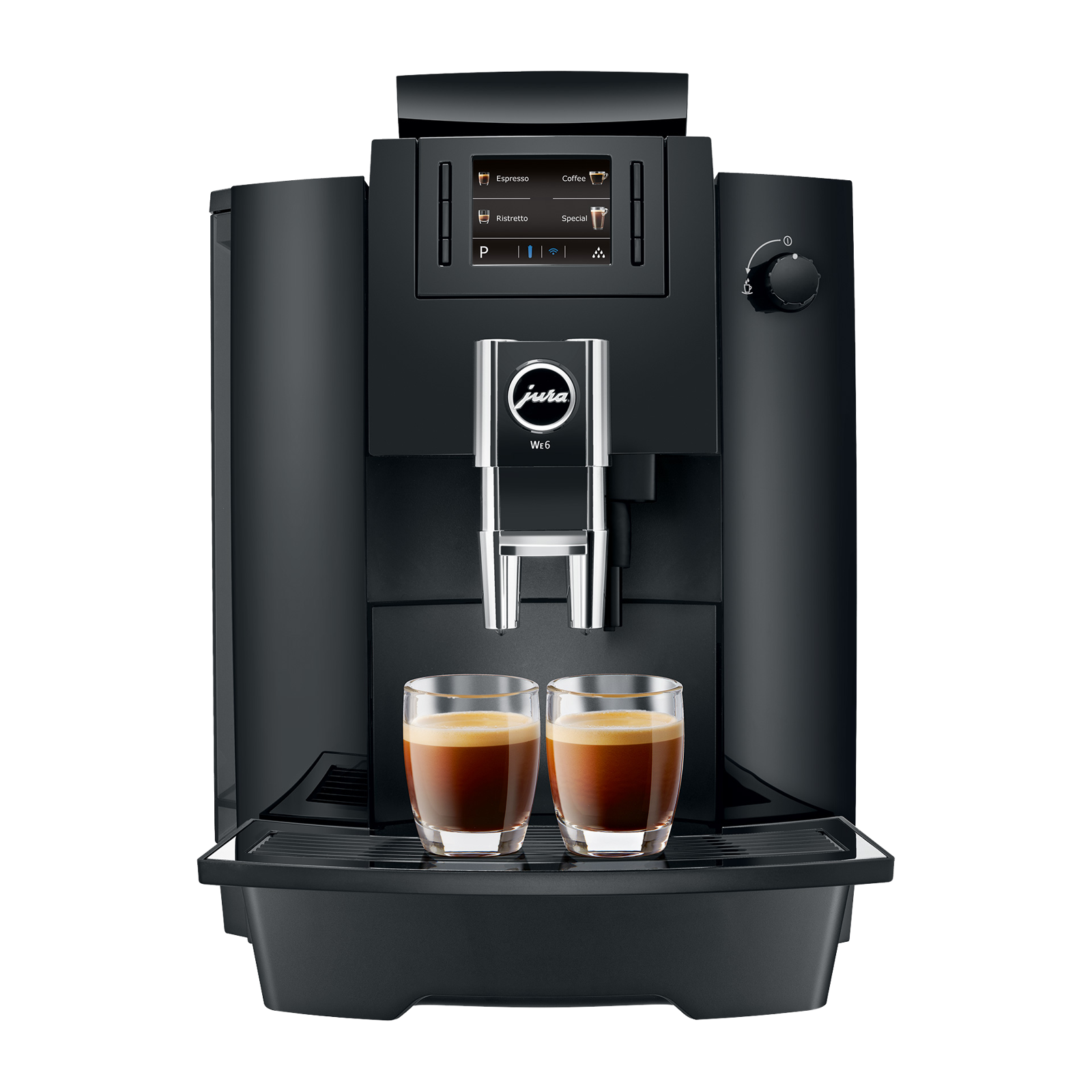 Jura WE6
The baby of Jura's commercial range offering black coffee only. The ideal solution for locations where around 30 speciality coffees are consumed per day.
Buy now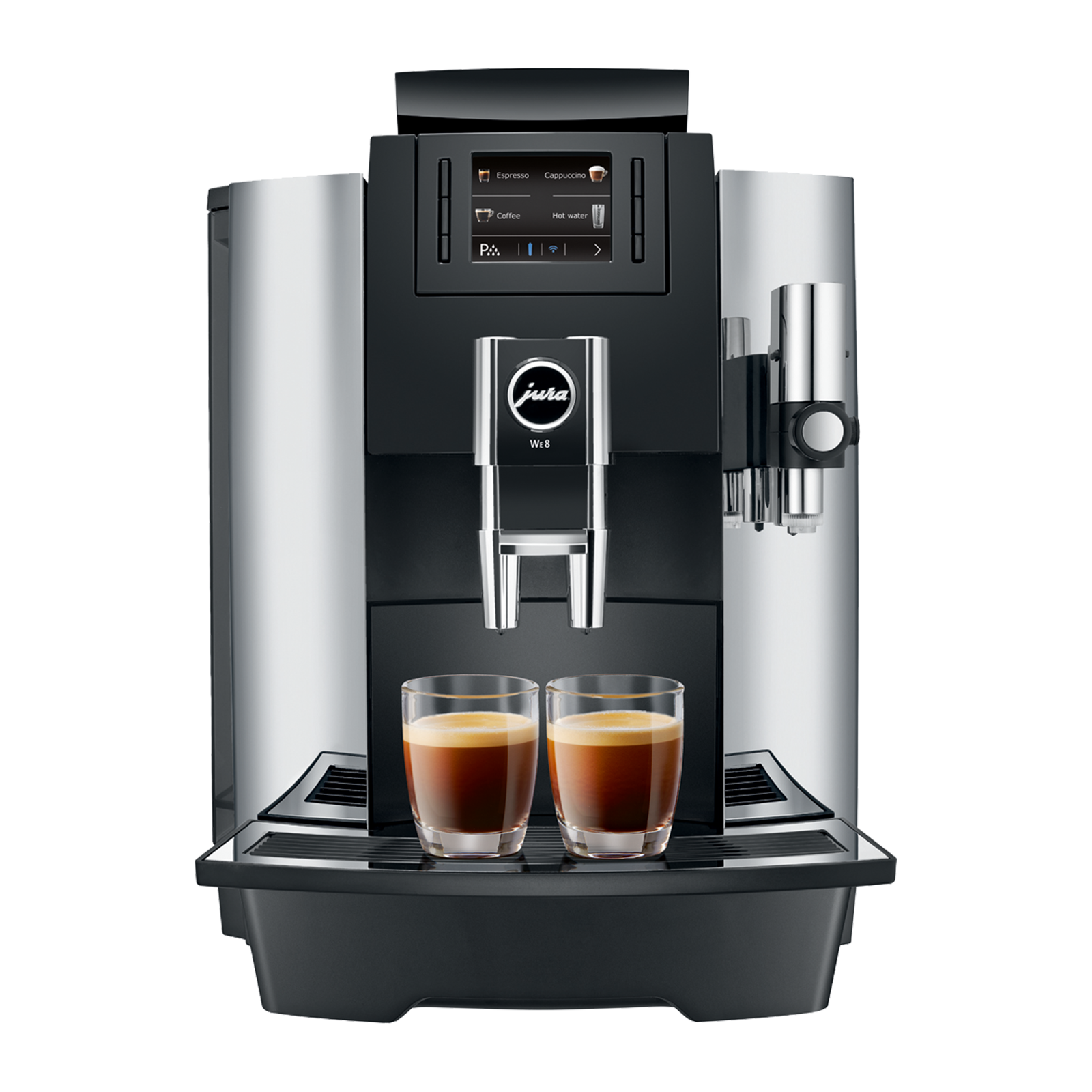 Jura WE8
The baby of Jura's commercial range but still offering the basic coffee menu with milk. Innovative technologies revolutionise the enjoyment of coffee.
Buy now
Jura X8
The robust, versatile and professional coffee solution. The X8 is incredibly versatile: it can prepare the full range of speciality coffees finished with milk and milk foam as well as black coffees.
Buy now
REASONS TO JOIN CAFÉ DU MONDE.

LEGACY AND REPUTATION
We have over 30 years experience, so you'll be working with the leading experts.

QUALITY
We want you to serve the best, so only the best from Café Du Monde will do.

OPERATIONAL CONSULTANCY
We will make sure you have the most suitable products for you and your needs.

PASSION
We live and breath our industry and want to share this passion with you.

TRAINING
We will take you through everything you need, from an introduction to coffee, to cleaning and maintenance. 

FINANCE OPERATIONS
We offer a number of finance plans for our equipment. 
BUILD A BETTER OPERATION.
Our knowledge can become yours with our Académie du Monde onsite training. From harvesting and drying the beans, through to cleaning equipment and perfecting latte art, our expert trainers will be with you every step of the way.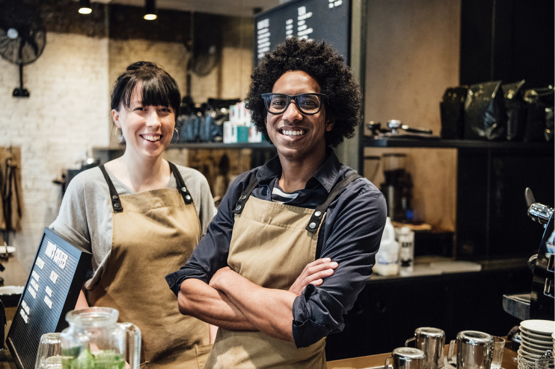 What our partners are saying...
"Having worked with them for many years at several hotels, I trust them to implicitly to come up with affordable beverage solutions. We did not hesitate to involve them in this project and, once again, they have come up trumps."

Coombe Abbey

A MASSIVE 'THUMBS UP'
"We required a machine that could cope with the high demand from our customers and could supply superb tasting coffee. Café du Monde deinitely succeeded in this and it has earned us a massive 'thumbs up' from our staff and our customers."
ST GEORGE'S DISTILLERY, THE BRECKS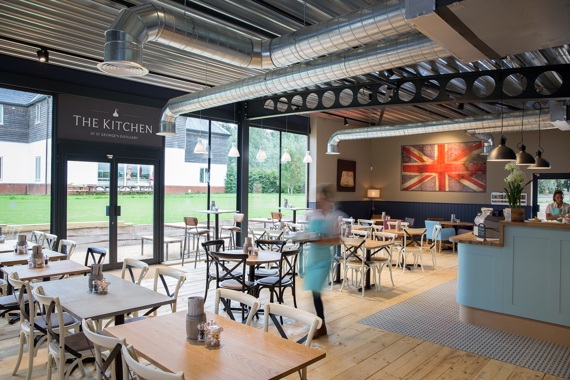 BOOK AN APPOINTMENT TO FIND OUT HOW YOU CAN SERVE BETTER..
To improve your profits and to give your guests an enriched guest experience then please select your preferred time to arrange a call or call us on 01322 284804.