Testimonials.
What our partners are saying......
My number one supplier
"I have worked with Café du Monde in various roles for 12 years, having first learned about them from an article in The Caterer. Their coffee is by far the best I have sampled, equalled only by the first-class support service they provide. They are, without doubt, my number one supplier."
Holiday Inn, Winchester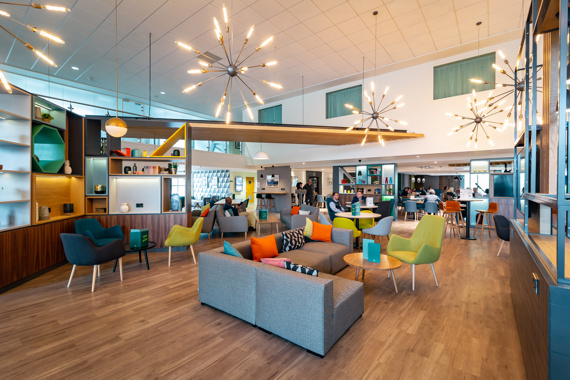 Excellent product
"Having the same supplier for fifteen years is almost unique in my experience" commented Food & Beverage Manager, Carlo Bizzarro, "That only happens when suppliers offer both an excellent product and attentive customer service. I can confirm that is very definitely the case with Cafe du Monde."
The Sloane Club, London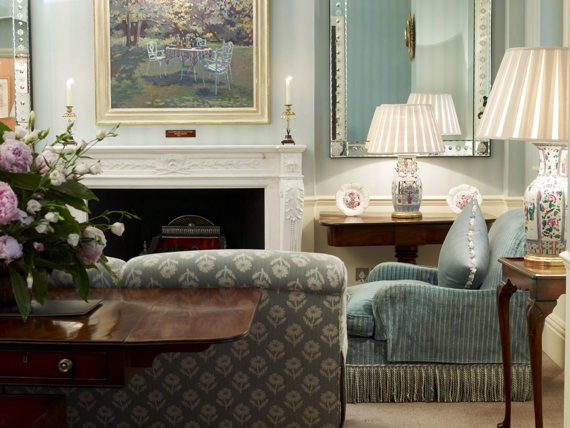 I can trust them
"I know I can trust them to handle our beverage needs using quality products and systems in a cost-effective manner. We are excited by the new Service en Chambre, which is versatile enough to suit our guest accommodation of all grades."
Feversham Arms Hotel & Verbena Spa, Helmsley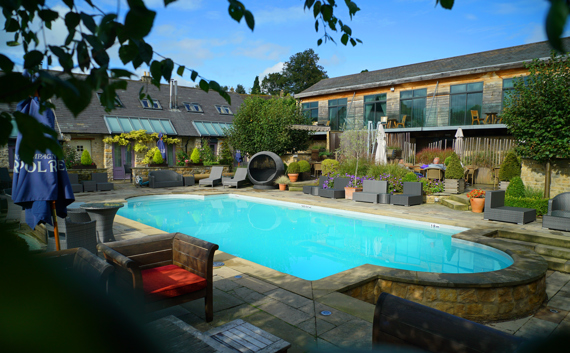 They take the time to understand our business
"They take the time to understand our business, analysing the individual requirements of guests in the different facets of the hotel. From there, they plan and implement a cost-effective solution. Their understated customer service is both attentive and thoroughly efficient."
Stoke by Nayland Hotel, Golf & Spa, Essex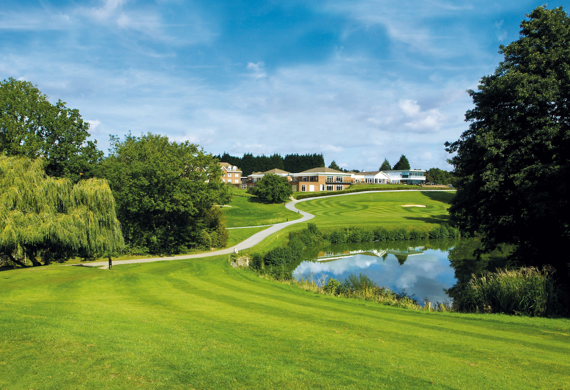 I trust them implicitly
"Having worked with them for many years at several hotels, I trust them implicitly to come up with affordable beverage solutions. We did not hesitate to involve them in this project and, once again, they have come up trumps."
Coombe Abbey, Coventry

Attentive support service
"I trust them implicitly for the quality of their products and attentive support service. Their innovative equipment packages are very attractive."
Down Hall Hotel & Spa, Bishop's Stortford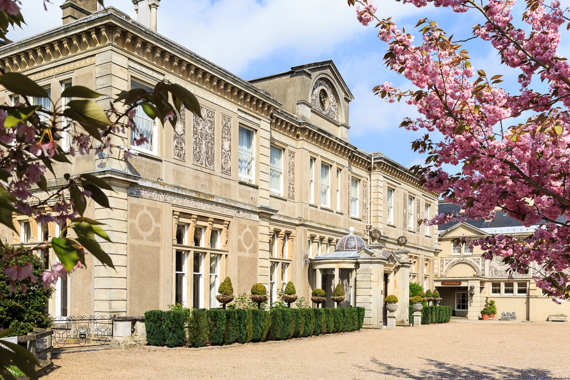 quality products
"I have dealt with Café du Monde over many years. I know them for their quality products and superb back-up service. They are a 'go-to' supplier I would recommend without reservation."
Taplow House, Maidenhead

Equipment and product are faultless
"Café du Monde confidently take care of our diverse beverage needs from bedroom service to functions and from lounge service to breakfast. Equipment and product are faultless and the staff training they conduct has helped us improve the quality of our beverage offering and, crucially, our gross margin."
County Hotel, Chelmsford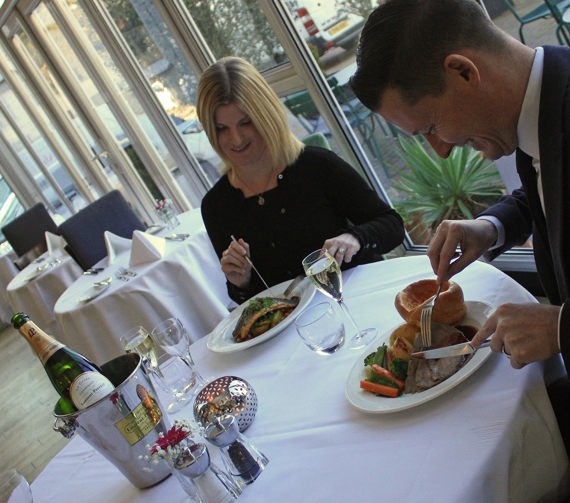 a dream to work with
"Café du Monde are a dream to work with. Any problems and they sort them quickly. Best of all are the positive comments we get about the coffee from our customers."
The Hawley Arms, London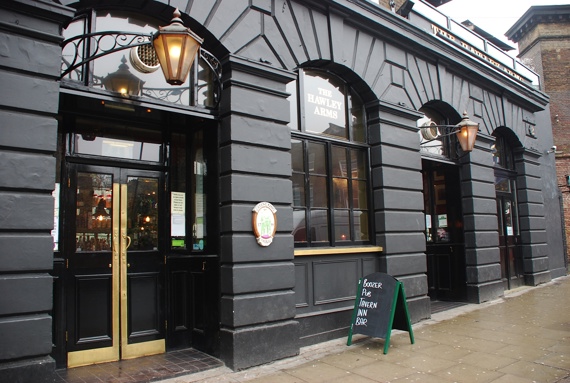 Best in the business
"I have experienced Café du Monde quality and service in many of the hotels I have managed. I trust them implicitly to review our needs, present us with an affordable plan and to implement it flawlessly. Their customer support is amongst the best in the business."
Bowood House Hotel, Spa and Golf Resort, Wiltshire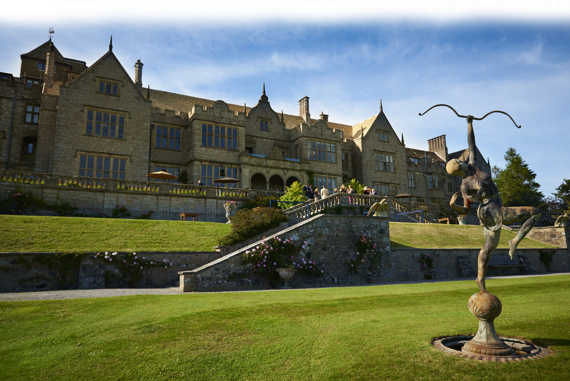 An enduring relationship
"How do you sum up such an enduring relationship? It just shows that loyalty does pay off. Our good friends at Café du Monde have looked after us wonderfully over all those years. We are pestered on a daily basis by beverage companies urging us to change – but we never will."
Gilbey's Eton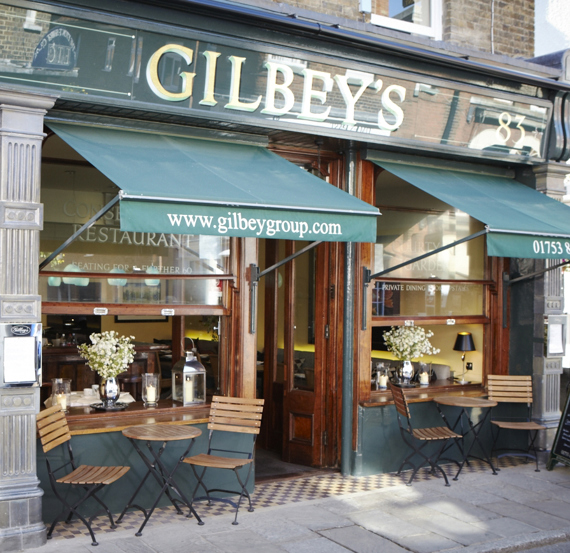 Cannot fault the service
"From specification through to installation and support, I cannot fault the service we receive from Café du Monde. As a group, we began using them almost 10 years ago and in all that time their quality has never wavered."
Richmond Retirement Villages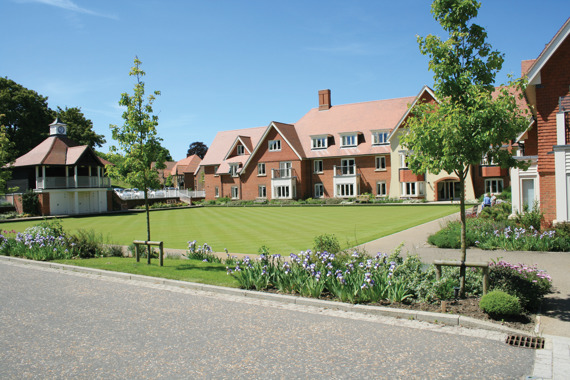 Friendly, attentive and dilligent
"I have worked with Café du Monde at other hotels within the group and know them to be friendly, attentive and diligent with a superb range of products and equipment choices."
Mallory Court, Royal Leamington Spa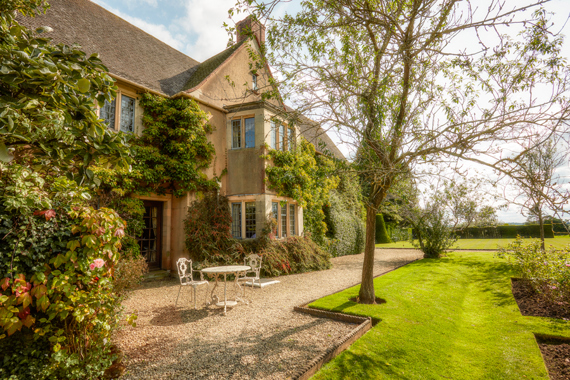 Nothing is too much trouble
"Wonderful coffee and exceptional teas, combined with full staff training was as I expected, but what endears me to Café du Monde is their friendly, knowledgeable demeanour. They go out of their way to form relationships with individual staff members. Nothing is too much trouble."
Hogarths Stone Manor, Kidderminster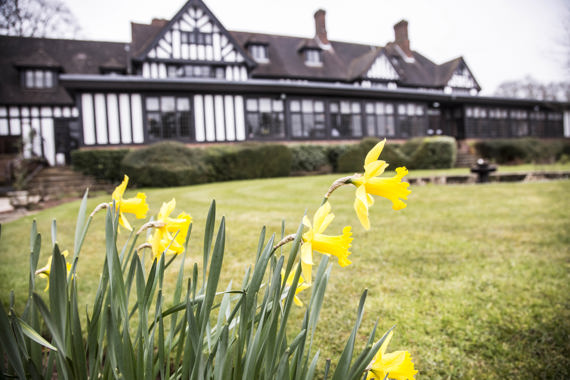 Exceptionally high standard
"Upon my arrival, I was pleasantly surprised to find that the coffee was of an exceptionally high standard. Not only that, Café du Monde supply and look after all the brewing equipment. Their service is exemplary. This supplier is a keeper!"
Barnsdale Lodge, Rutland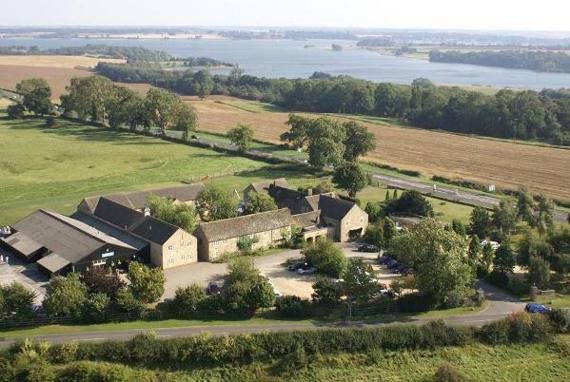 Came up trumps yet again
"We asked for a showstopper for Café Ash and with the Astoria Storm they came up trumps yet again... It is stylish, beautiful and makes great coffee!"
Cafe Ash, Oswestry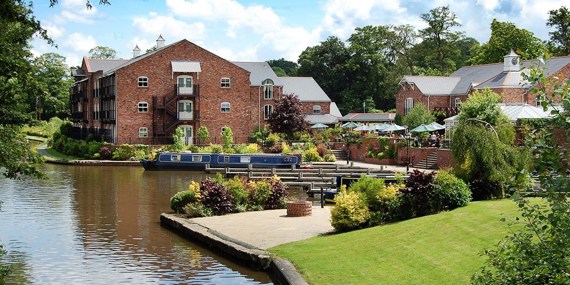 A massive 'thumbs up'
"We required a machine that could cope with the high demand from our customers and could supply superb tasting coffee. Café du Monde deinitely succeeded in this and it has earned us a massive 'thumbs up' from our staff and our customers."
St George's Distillery, The Brecks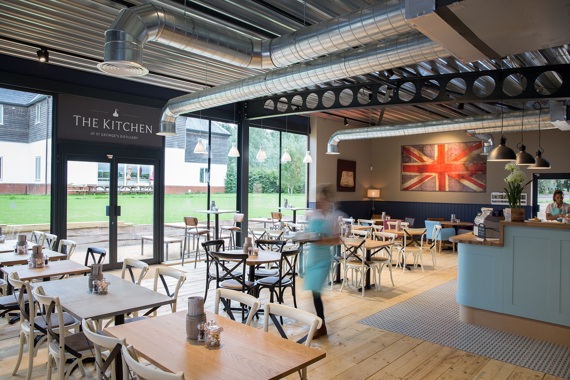 INTERESTED IN FINDING OUT HOW YOU CAN SERVE BETTER?
To improve your profits and to give your guests an enriched guest experience then please select your preferred time to arrange a meeting or call.