Serve Better Coffee.
We love coffee. It's as simple as that. And we're proud to say we're the experts, with over 30 years' experience.
The art of convection.
We know exactly where our coffee beans are harvested, processed, dried and sorted. When they're exported, our Café du Monde beans are collected and taken to our roaster.
We have specifically chosen to use the convection roasting process, which means all Café du Monde beans are specially roasted in a fluid bed roaster - one of only four in the UK. This convection turbo roasting provides us with evenly roasted beans which have a very high extraction quality.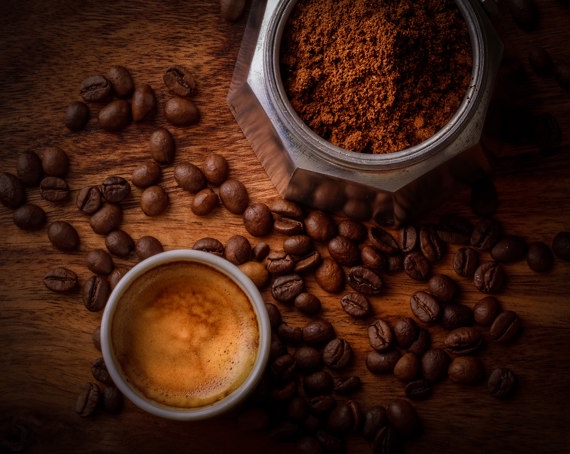 An even roast with uncompromised quality.
We expect perfection in everything we do - and choosing convection roasting ensures we can supply our form of perfectness to you - an even roast with the perfect blend of flavours, uncompromised quality and consistency.
We're also proud to have invented the Original Grand Cru - a coffee that consists of the best Kenyan AA grade beans for acidity, citrus notes and a chocolate aftertaste; Brazilian Fine Cup beans from the Minas Gerais Plateau to give a full bodied nutty base, and high grade arabicas from Honduras to add fruitiness and a subtle sweetness.
Our coffee has been served in 11 Michelin starred restaurants and over 20 five star hotels, we're not afraid to defeat the norm.
Priced for profit
With over 30 years working closely with the hospitality industry we understand how to support businesses. We ensure that we always charge a fair price for our products so they perform for profit as well as delivering quality and consistency.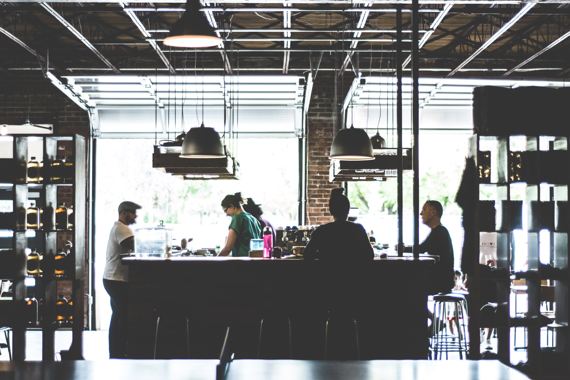 My number one supplier.
"I have worked with Café du Monde in various roles for 12 years, having first learned about them from an article in The Caterer. Their coffee is by far the best I have sampled, equalled only by the first-class support service they provide. They are, without doubt, my number one supplier."
Holiday Inn, Winchester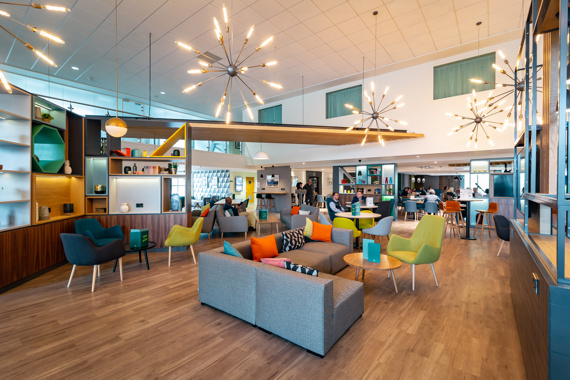 Why would I change?
"After 25 years why on earth would I change now?"
Worsley Arms 
SEE ALL TESTIMONIALS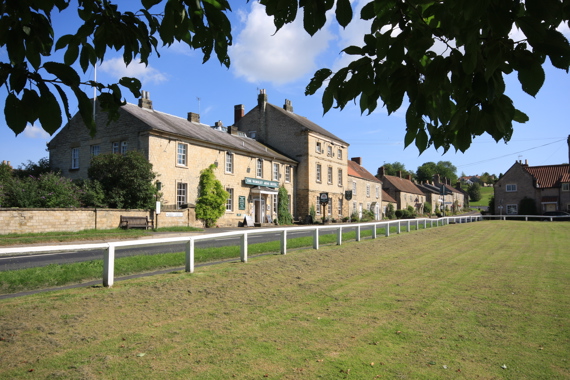 INTERESTED IN FINDING OUT HOW YOU CAN SERVE BETTER?
To improve your profits and to give your guests an enriched guest experience then please select your preferred time to arrange a meeting or call.