We're here to support you
We're more than coffee and machines. Here at Café Du Monde we'll work with you every step of the way, to help you discover the best products, processes and solutions for your business. We are here to help you learn.
REASONS TO JOIN CAFÉ DU MONDE.

LEGACY AND REPUTATION
We have over 30 years experience, so you'll be working with the leading experts.

QUALITY
We want you to serve the best, so only the best from Café Du Monde will do.

OPERATIONAL CONSULTANCY
We will make sure you have the most suitable products for you and your needs.

PASSION
We live and breath our industry and want to share this passion with you.

TRAINING
We will take you through everything you need, from an introduction to coffee, to cleaning and maintenance.

FINANCE OPERATIONS
We offer a number of finance plans for our equipment. 
ACADÉMIE DU MONDE
Learn all about coffee and tea with Cafe Du Monde. We have a range of useful guides, tasty recipes and training solutions to help you get the most out of our coffee.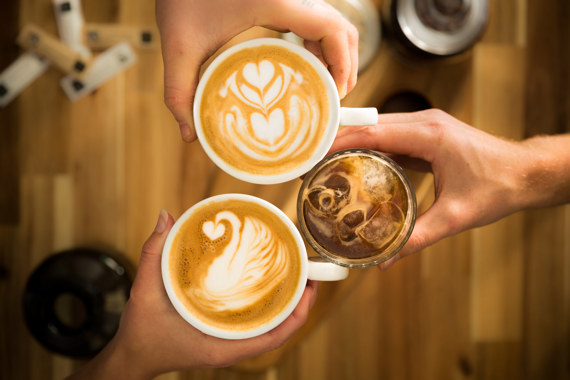 Servicing
As far as modern-day throwaway culture is concerned, we challenge the norm here. We put a vast amount of time and care into our service department. Our dedicated and hugely talented team of experts and approved engineers are always on hand to help with any machine queries or needs.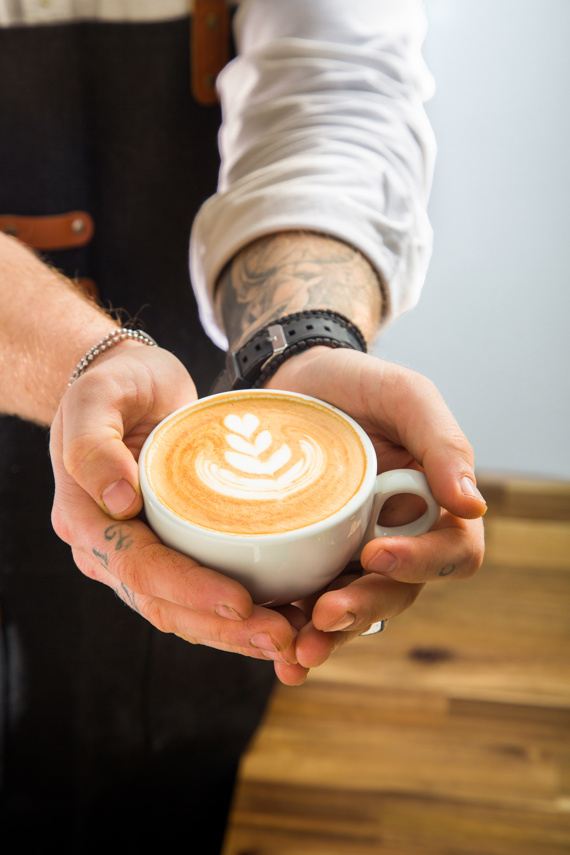 Operational consultancy
We live and breathe coffee. It's so much more than what we do. With our consultancy services and bespoke auditing system, we'll work hand-in-hand with you and share our knowledge and expertise to find cost-effective solutions to help your business.