Product filter
Best Cafetiere Coffee UK
If you are looking for the best Cafetiere Coffee UK, then you have come to the right place. We supply a range of cafetiere coffee to businesses across the nation in a variety of sectors from coffee shops to the leisure industry - we've covered it all. We have over 30 years of experience in coffee so if you need help choosing the best cafetiere coffee for your needs contact our team today. Whether you are looking to purchase for your kitchen at home or for your business - we have got you covered. Discover our range and buy cafetiere coffee online today.
Cafetiere coffee packed with flavour
When it comes to the best coffee beans for cafetiere, we believe that we can't be topped. Our range is full of a variety of flavours so there is something for everyone to enjoy. If you prefer a creamy flavoured drink with a chocolate body then our Continental Cafetiere is the perfect choice for you. Our Brazilian choice has a sweet and nutty flavour profile whilst our Yirgacheffe has a more fruity flavour. Our range of beans are all unique and promise a great tasting drink that is full of flavour with every sip. Using coffee beans instead of ground coffee for cafetiere boosts the flavour. We also have a decaffeinated option.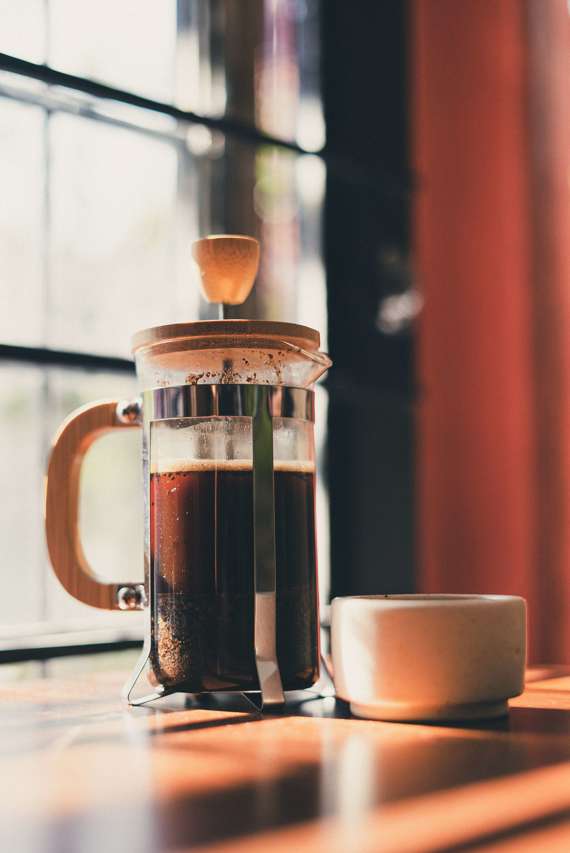 Cafetiere coffee beans from around the world
We are always sourcing the best tasting coffee beans to ensure that you are serving the best tasting drinks - which is why we have a range of the finest beans from around the world. Our wide range of cafetière coffee includes Continental Cafetiere beans which is a blend of coffee beans from Eastern Brazil, Northern Colombia, Central Kenya and South West India. But our range doesn't stop there. We have the best caffettiera coffee beans from a collection of countries, with each boasting their own unique flavour. These include Brazil, Kenya, Sumatra, Ethiopia, El Salvador and Colombia.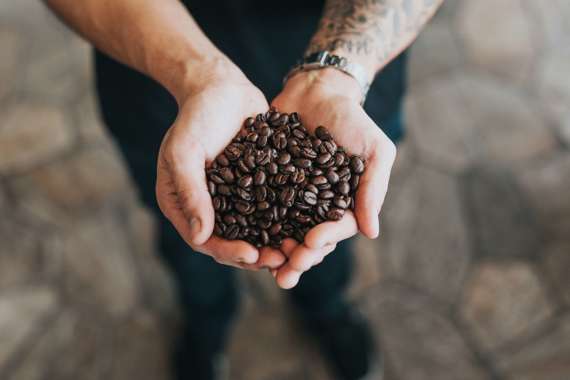 Commercial cafetiere coffee beans
At Cafe Du Monde we have been a commercial cafetiere coffee supplier to businesses across the UK for over 30 years. We have a team of specialists that will get the best products to suit your businesses needs. Whether you are looking to buy bulk cafetiere coffee beans for a local cafe or cafetiere coffee for the staff room - we have the solution for you. All of our products are fairly priced so that you can serve great tasting coffee whilst making a profit. If you are not sure which beans are right for your business, contact us today and our specialists will be happy to help.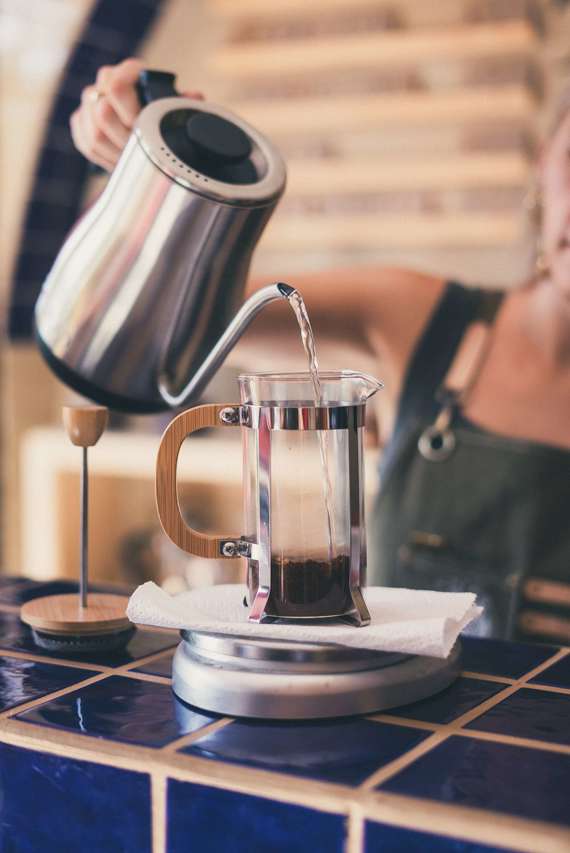 Cafetiere coffee for the kitchen
Our products are great for businesses, but they are also perfect for stocking up the kitchen cupboards at home. Purchasing our high quality cafetiere coffee online is the best way to fill up the cupboards with great tasting coffee so that you can relax at home with a drink that you love. Our 1KG bag is the perfect way to stock up, whether you are looking to treat yourself or share the premium flavours with family and friends.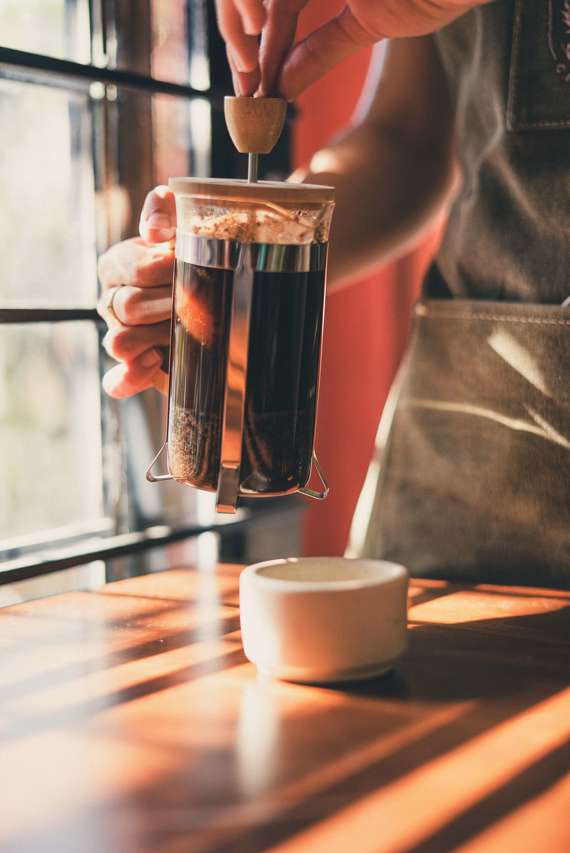 REASONS TO JOIN CAFÉ DU MONDE

LEGACY AND REPUTATION
We have over 30 years experience, so you'll be working with the leading experts.

QUALITY
We want you to serve the best, so only the best from Café Du Monde will do.

OPERATIONAL CONSULTANCY
We will make sure you have the most suitable products for you and your needs.

PASSION
We live and breath our industry and want to share this passion with you.

TRAINING
We will take you through everything you need, from an introduction to coffee, to cleaning and maintenance. 

FINANCE OPERATIONS
We offer a number of finance plans for our equipment.
THEIR COFFEE IS BY FAR THE BEST
"I have worked with Café du Monde in various roles for 12 years, having first learned about them from an article in The Caterer. Their coffee is by far the best I have sampled, equalled only by the first-class support service they provide. They are, without doubt, my number one supplier."
HOLIDAY INN, WINCHESTER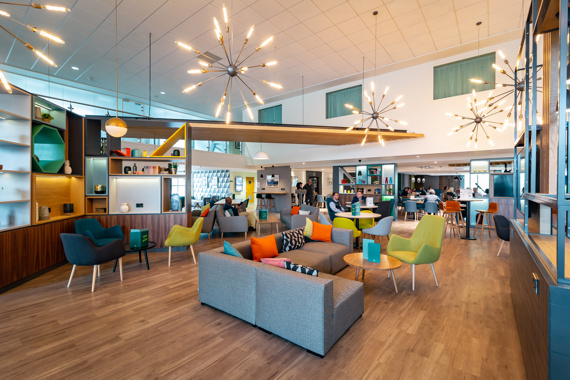 SUBSCRIBE
Sign up for our latest news and updates!