WHETHER YOU'RE A LUXURY GROUP OF HOTELS OR A BOUTIQUE B&B, WE'RE LOOKING FORWARD TO WELCOMING YOU TO THE CAFE DU MONDE FAMILY.
SERVE BETTER.
We know how important it is for you to please your customers. That's why we're continually modifying our equipment to help you serve better. From espresso machines to produce the perfect cup of coffee, to Service en Chambre that add the finishing touch to your hotel room, our team of Café du Monde experts are on hand to ensure you have the most suitable machines to meet the needs of your business.
CAFETIERE SYSTEMS
Tailor-made cafetière systems ready for the all-important breakfast service.
BEAN TO CUP MACHINES
Bean to cup machines to give your guests extra possibilities at breakfast.
SERVICE EN CHAMBRE
Our Service en Chambre has all the requirements to enjoy cafetière coffee, teas and hot chocolate, carefully concealed to discover.
Reasons to join Café du Monde.

LEGACY AND REPUTATION
We have over 30 years experience, so you'll be working with the leading experts.

QUALITY
We want you to serve the best, so only the best from Café Du Monde will do.

OPERATIONAL CONSULTANCY
We will make sure you have the most suitable products for you and your needs.

PASSION
We live and breath our industry and want to share this passion with you.

TRAINING
We will take you through everything you need, from an introduction to coffee, to cleaning and maintenance. 

FINANCE OPERATIONS
We offer a number of finance plans for our equipment. 
Top quality products
"Café du Monde has supplied all our beverage needs for fully seven years now. In that time they have proved themselves to be total professionals with top quality products and friendly, attentive staff."
Ellenborough Park, Cotswolds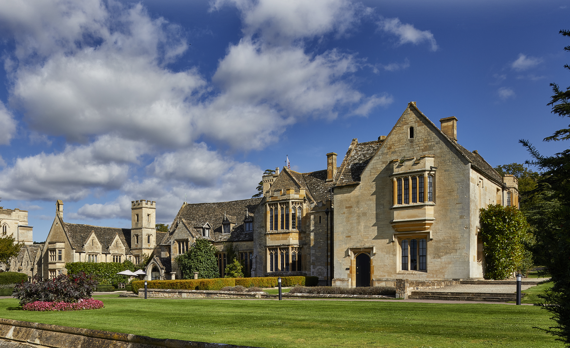 Utmost respect
"Totally convinced by the quality of their coffee, the inventiveness of their equipment plans, their prompt deliveries and the service support we receive from their friendly, helpful staff"

Bovey Castle, Dartmoor