September 2019 Newsletter
The sun has got it's hat on and shops have mince pies on the shelf, it's a confusing time for all of us.

Thankfully, your dedicated coffee supplier is here with our newsletter so you know exactly what month it is. Why not pop on some factor 30, relax in the sun, grab a coffee and eat a mince pie while we update you on all things Bean HQ!


Bowood Hotel, Spa & Golf Resort

Set in stunning "Capability" Brown parkland the Bowood Estate is a must visit if you are in Wiltshire. The Hotel is absolutely stunning, the food is delicious and the spa makes for the perfect escape. If that isn't enough to tempt you, take a stroll around their beautiful gardens, visit Bowood House or take the children to the adventure playground.  Oh, added bonus...they have a great taste in coffee!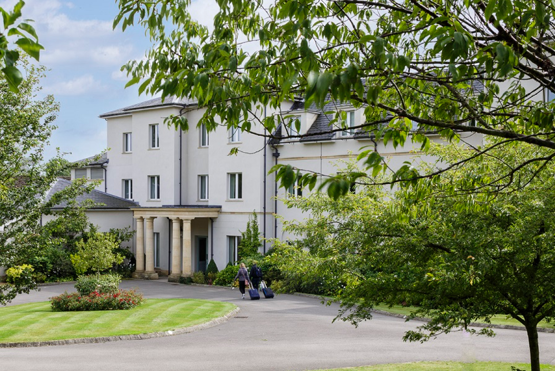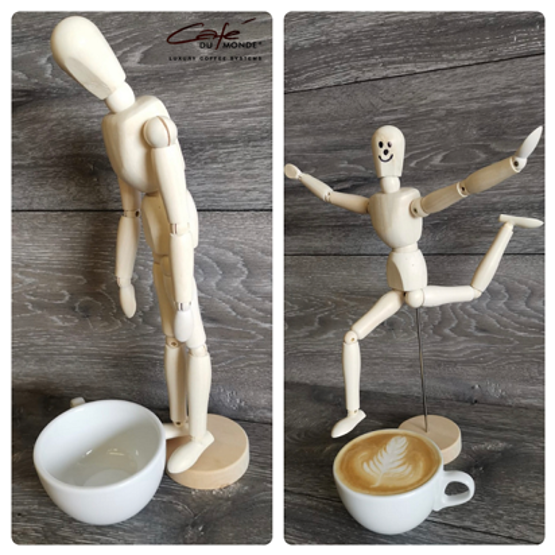 Get social on the socials
Obviously, our newsletter is the highlight of your month and I'm sure after reading it, you're left wanting more...well the party continues on our Instagram and Twitter!  We dedicate our weekend posts to you lovely lot, so if you don't already, hit the follow button and get in touch if you would like us to feature you.
Linsey v The Jordan Desert
Our Linsey has signed up to walk 90km across the Jordan Desert for 10 days to raise for money for Macmillan Cancer Support.  Linsey's natural environment is in a spa, with a glass of bubbly, so she is really stepping out of her comfort zone. She isn't keen on sand, doesn't do camping and hates bugs, so If the wind is in the right direction, you may well hear her screams!  All of this aside, she has raised a whopping £3600 (and counting) for an amazing cause and we know she's going to smash it!  Good Luck Lins, you can do it!