The time is approaching, are we in, are we out? Do Brussel Sprouts just become Sprouts? Will a finish line just be a line?  What happens to Hungry Hippo's?

We can't answer these questions, but what we can tell you is, we have a warehouse full of our lovely coffee, whatever the outcome. Speaking of which, why not grab a cup and have a read.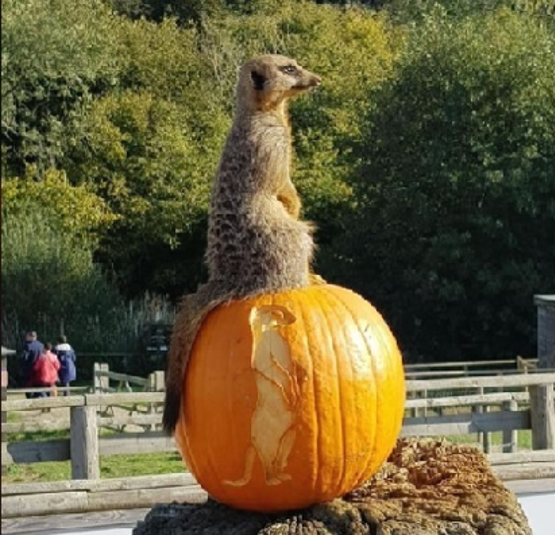 Jimmy's Farm
Why not take your lovely's to Jimmy's Farm this half term?  They have a huge range of activities for all ages from pumpkin carving to zookeeper days.  As well as a huge range of beautiful animals, they have a fantastic farm shop and an amazing restaurant - they also make a cracking cup of coffee! Visit www.jimmysfarm.com and get booking!
Life is Sweet
It's the day you've all been waiting for...our sweetener is now in our lovely Café du Monde packaging. Why not go for the full set and have our brown and white sugar too? Just to make life even sweeter, if you contact us before 31st October, we will give you a special price on all three.  We're nice like that!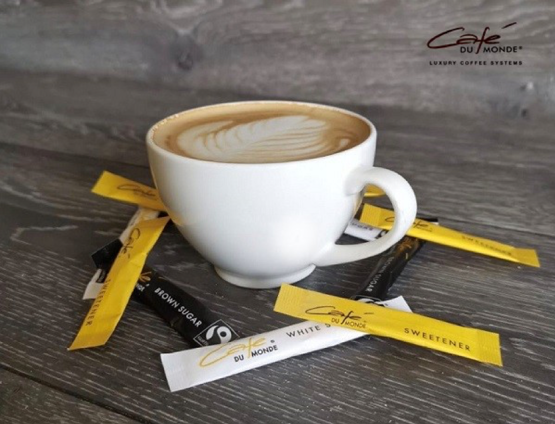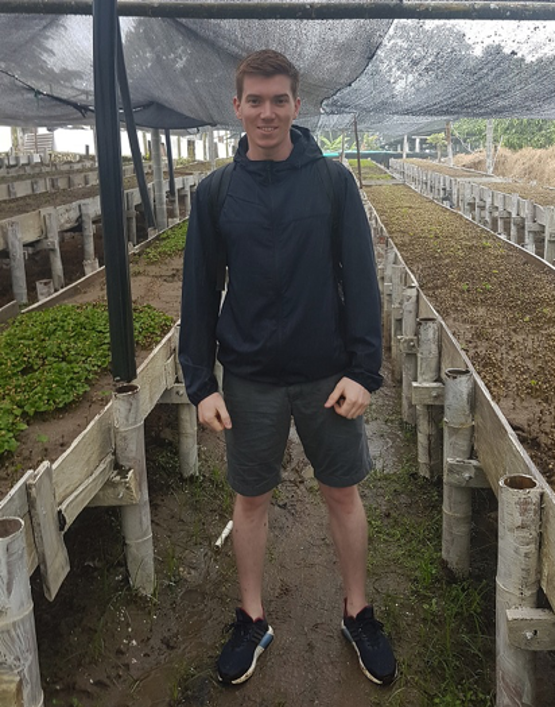 Stoptober
Our Michael has made the ultimate sacrifice and given up alcohol for the whole of October...during the Rugby World Cup!  Hats off to him, he is doing well and hasn't touched a drop, he has even stopped putting brandy in his morning coffee.  It's all in the name of charity, folks and he is raising money for Macmillan Cancer Support.  If you would like to sponsor him, you can find him at www.justgiving/fundraising/micheal-latchem1 For all of you with shares in Budweiser, we anticipate profits to surge on 01/11/2019.