Deck the halls with cups of coffee
fa-la-la-la-la, la-la-la-la
Your orders make the bosses jolly
fa-la-la-la-la, la-la-la-la
Don't forget and don't be late
fa-la-la-la-la, la-la-la-la
18th of December is the last date
fa-la-la-la-la, la-la-la-la
You know what goes well with a sing-a-long? A cup of coffee!


The Pipe & Glass
The Pipe and Glass is a former coaching inn set in the glorious surroundings of the Dalton Estate. Not only have they held their Michelin Star for 11 years, they have also won many major awards and gained a well-deserved international reputation. The staff are perfectly attentive, the rooms luxurious and the food, mouth-watering. Visit www.pipeandglass.co.uk for more information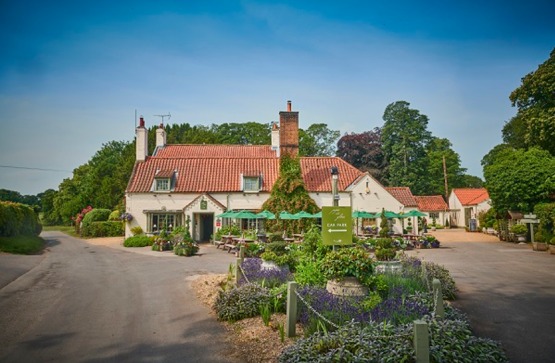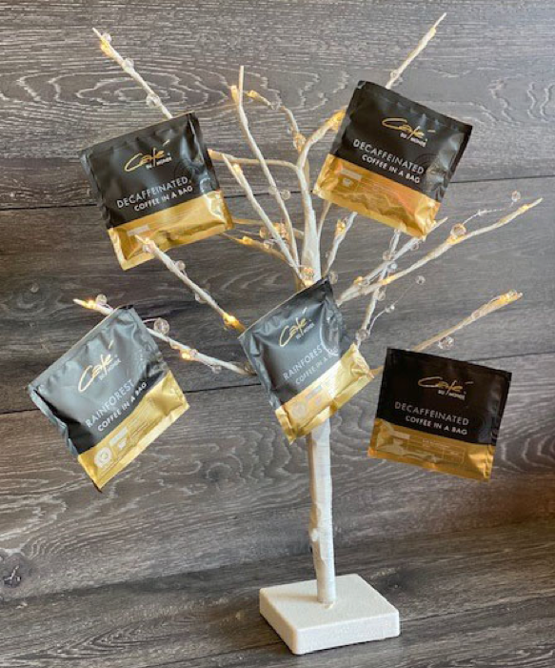 Coffee in a Bag
Our delicious Coffee in a Bag has had a makeover and we think it looks very swish!  You can sleep well at night knowing the coffee inside is exactly the same, it's just prettier on the outside!  If you would like a sample, just give us a call 01322 284804 or email contact@cafedumonde.co.uk
Linsey v The Jordan Desert
A huge congratulations to Linsey, who took on the desert and won! 9 whole days of climbing mountains, no showers, lots of flatbread and even more flies! She walked 102km, took 161,661 steps and climbed the equivalent of 936 flights of stairs before making it to Petra, thankfully in one piece!  On top of this, she managed to raise a whopping £4000 for Macmillan Cancer Support...well done Lins, we are super proud of you!