The main event is nearly upon us.  Our blood type is mince pie, sunglasses are being worn at night to block out the glare of the next door neighbours Christmas lights and Mariah Carey is on the worlds most wanted list, but we are here to fill you with festive cheer...and coffee...and maybe one mince pie.


We would like to say a huge thank you to each and every one of you.  2019 has been a great year and we couldn't have done it without you.  We hope you have an amazing Christmas and we look forward to caffeinating you all in 2020.  If you do need us in between Christmas and New Year, just give us a call. 01322 284804.


Christmas Cards
We decided to ditch cards this year and send you a hand made, personalised Café du Monde heart for your lovely Christmas tree's.  By the end of the customer list, Linsey had lost all feeling in her fingers and had slate and ink poisoning (she didn't really) but all your Instagram tags have made the pain worth it. If you haven't tagged us yet, visit CafeduMondeUk and put a smile on Linsey's face!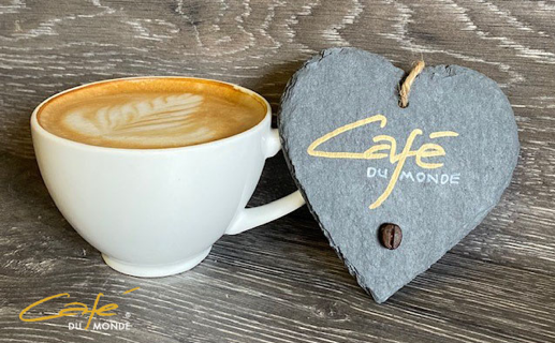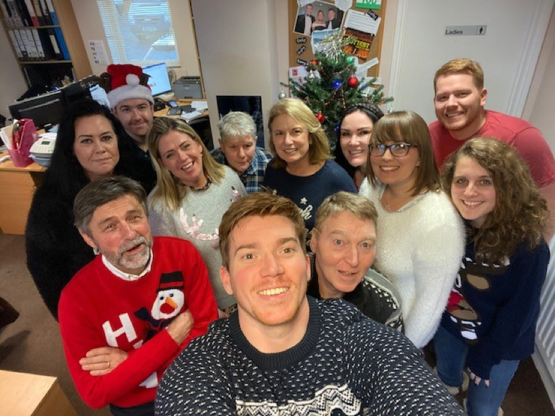 The New Year
We have lots in store for you all next year.  Keep your eyes on our Instagram and Twitter for our brand-new website, the launch of our 100% recyclable packaging and some great competitions.  As always, we love your feedback, so make sure you get in touch and tell us what you think.