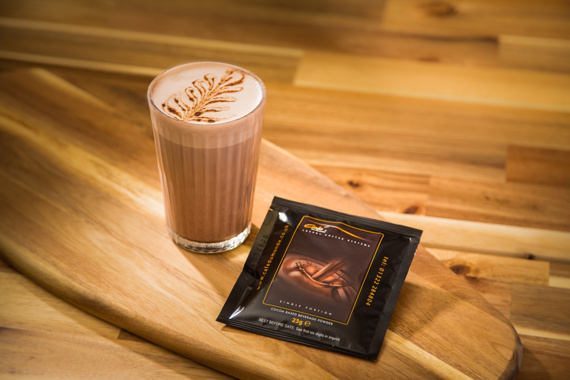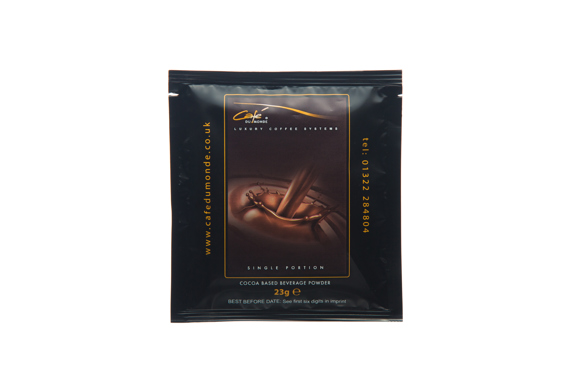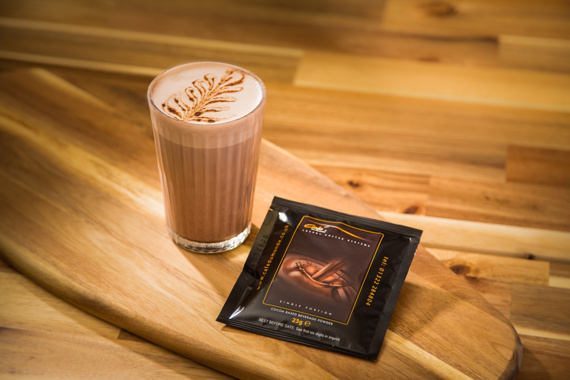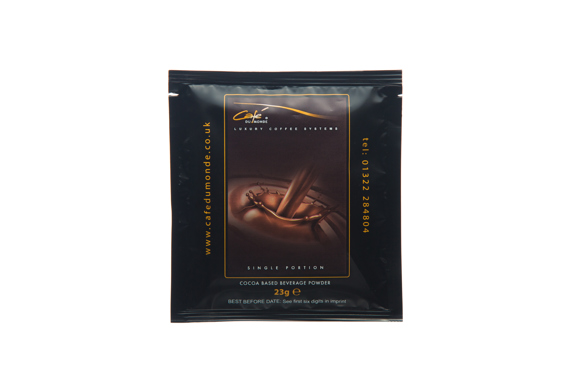 Luxury Hot Chocolate
---
100 individual 23g sachets per case.
Each luxury hot chocolate sachet produces one full mug of luxuriously smooth chocolate. Simply add hot water to enjoy a strong, creamy drink without being too sweet.
For a truly exceptional hot chocolate, mix the powder with a spoonful of hot water and stir to a paste. Then add hot milk, textured from an espresso machine if you have one.
---