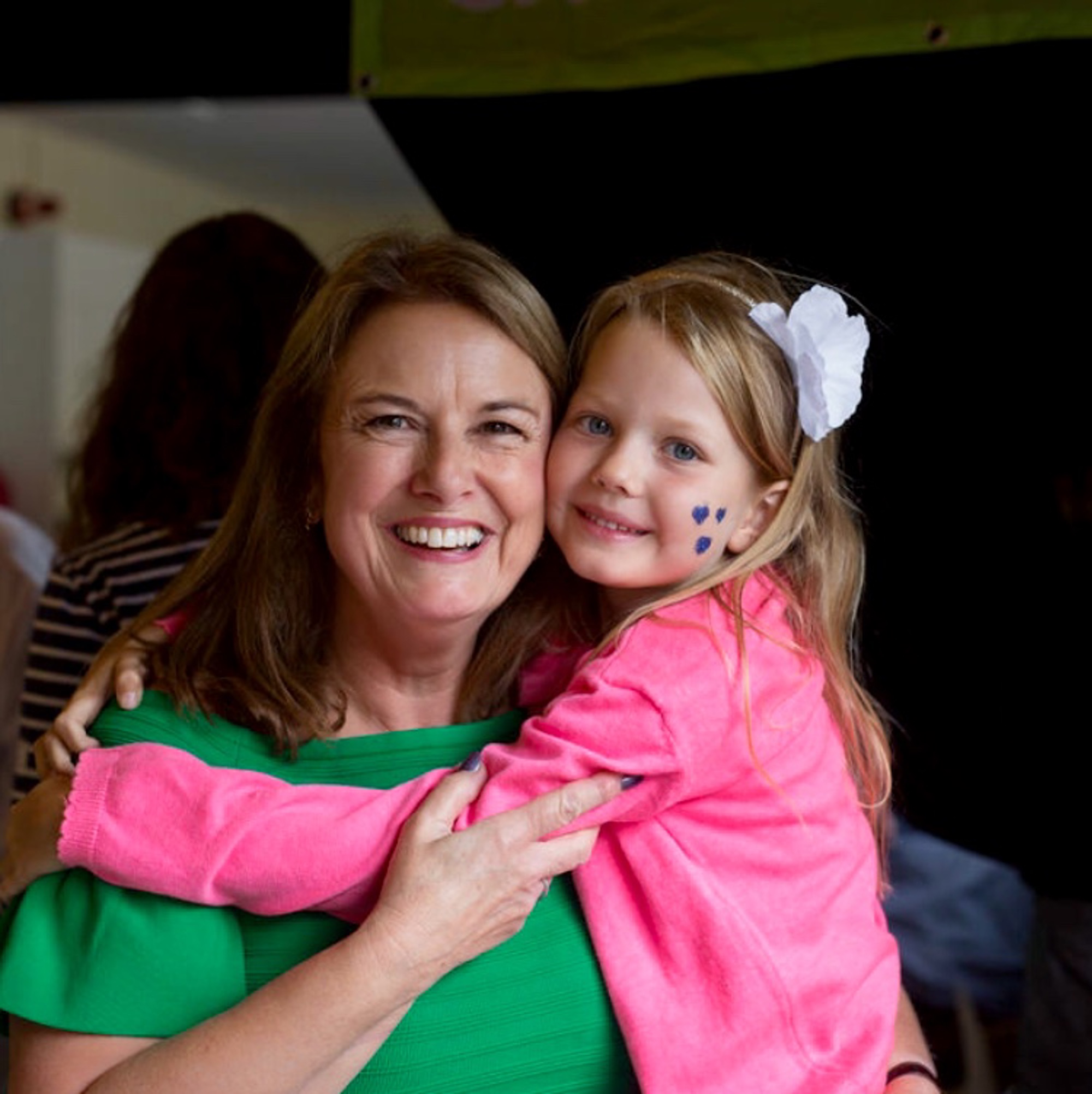 If you know Café du Monde, then you will know that we are as passionate about supporting Macmillan Cancer as we are about coffee.  We like to think we go the extra mile, literally…Bike riding from Lands End to Jon O Groats, 25k costal walks and 10 days trekking across a desert.  We also eat our fair share of cake (it's a tough job) at Kay's annual coffee morning – Kay provides the ideas; Café du Monde provides the coffee.
Kay holds her coffee morning in September at a local theatre.  Around 200 people normally attend, and it soon became obvious that COVID-19 was going to throw a spanner in the works for 2020.  Most people would postpone the event until next year, but Kay isn't most people.  She needed to think outside the box, so she decided to put it in a box! 
All the elements of her usual coffee morning packed into a box and delivered for people to enjoy in their homes.  The box was filled with something for all ages...cakes, body scrub, coffee in a bag, candles, hot chocolate, unicorn masks, Newby English Breakfast pyramid teabags and a whole heap more. As well as this, she ran a cake and photo competition.
Kay didn't just want people to enjoy the contents of the box, she wanted everyone to feel like they were a part of something, so she created a virtual event…she even hosted live on the day!  People were invited to vote for their favourite cake, upload their selfies and share how they were spending their day.
The final part of Kay's virtual coffee morning was announcing how much she had raised…a whopping £7,264! 
Adding this to her previous years, Kay and Café du Monde have raised £206,078.29 to date, and this is why everyone needs a Kay!