WHETHER YOU OWN A SALON ON THE LOCAL HIGH STREET OR A NATIONWIDE CHAIN OF HAIR SALONS, WE'RE LOOKING FORWARD TO WELCOMING YOU TO THE CAFÉ DU MONDE FAMILY.
SERVE BETTER
We know how important it is for you to keep your customers happy. That's why we're continually modifying our equipment to help you serve better. From bean to cup machines to produce the perfect cup of coffee, to espresso machines for your waiting area, our team of Café du Monde experts are on hand to ensure you have the most suitable machines to meet the needs of your business.
BEAN TO CUP MACHINES
Bean to cup machines to give your customers extra possibilities.
CAFETIÈRE SYSTEMS
Tailor-made cafetière systems to mix up coffee service in your hair salon.
Reasons to join Café du Monde

LEGACY AND REPUTATION
We have over 30 year's experience, so you'll be working with the leading experts.

OPERATIONAL CONSULTANCY
We will make sure you have the most suitable products for your needs.

PASSION
We live and breath our industry and want to share this passion with you.

TRAINING
We will take you through everything you need, from any introduction to coffee, to cleaning and maintenance.

FINANCE OPERATIONS
We offer a number of finance plans for our equipment.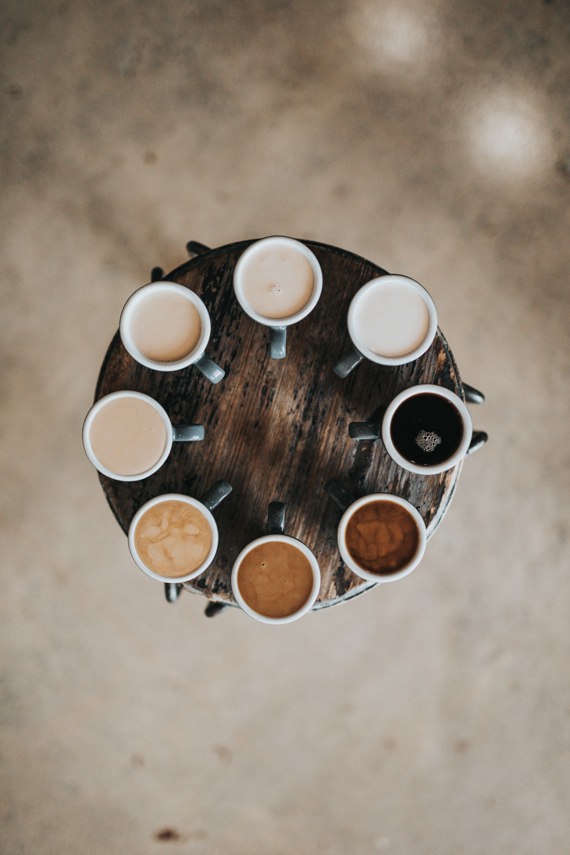 COFFEE MACHINES FOR HAIR SALONS
If you are searching for the best coffee machine for hair salons then Cafe Du Monde is the answer you are looking for. We have a large range of commercial coffee machines for you to choose from. Whether you are looking for the best espresso machine for a small salon or you are a large chain of salons in need of professional coffee machines that will meet the demands of your customers - we have the solution for you. Our range of machines includes espresso machines, bulk brew coffee machines, bean to cup machines, coffee grinders and much more. When it comes to finding the perfect solution for your business, our team of experts are on hand to help you find the right coffee machine for your hair salon so you can make sure that you serve the best hot drinks that you can. As well as supplying hair salon coffee machines, we also provide in depth training and support services to help you boost your business.
COFFEE BEANS FOR HAIR SALONS
Having a top of the range coffee machine certainly helps with making great tasting coffee, but the importance of using high quality coffee beans can't be overlooked. At Cafe Du Monde we only supply the best coffee beans for hair salons so that you can serve the perfect cup of coffee every time. We have the right solution for any of your needs, whether it be espresso beans to fill up your coffee machine in your waiting area, or coffee capsules for in the staff room. With high quality products and impeccable service, we believe we are one of the best coffee suppliers for hair salons in the UK.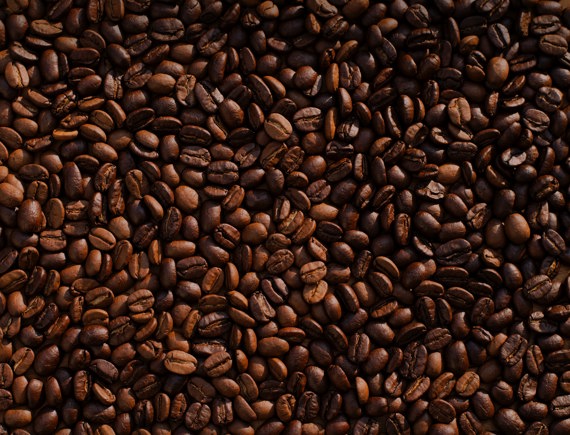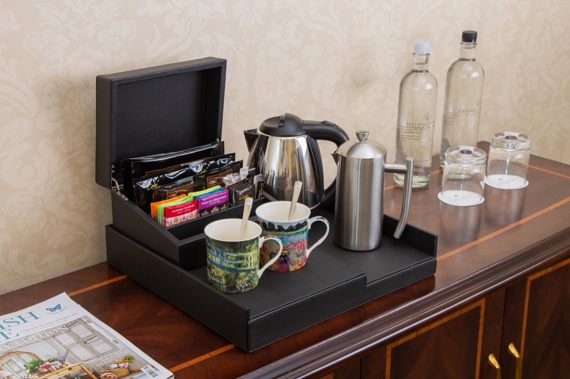 TEA FOR HAIR SALONS
As well as sharing a passion for coffee, we also share a passion for tea. We supply tea to hair salons across the UK. Whether it be tea bags for your staff kitchen or loose leaf tea for your hair salon waiting area - we have the solution for you! We are proud to be a UK distributor for Newby Teas of London. This ensures that we supply your business with tea that everyone will enjoy. We have a wide range of tea bags for hair salons, including Silken Pyramids and also loose leaf teas.
Frequently Asked Questions
What are the best coffee machines for hair salons?
At Cafe Du Monde we supply a variety of coffee machines that are great for hair salons. If you are looking for a self service machines that is easy for clients to use, then our bean to cup range is what you need. Machines such as the Jura WE6 is perfect for small salons that don't require many coffees each day where as if you are a busy salon that will need to meet the demands of a lot of customers then a a machine that produces more cups each day, such as the Jura X8 could be the perfect machine for you. Be sure to check out our full range of bean to cup machines and contact us today if you have any questions about which machine would be best for you.
Why do I need a commercial coffee machine for my hair salon?
Having a commercial coffee machine in your hair salon brings a host of benefits. It will help your staff get a much needed caffeine boost during busy days as well as keeping them refreshed with high quality hot beverages. Having a machine in your salon will also allow customers to enjoy a high quality drink whilst they wait or are receiving your services. Our machines have a wide range of hot drinks available, so there is something to put a smile on everyones face. It can also be an additional revenue stream if you choose to charge customers per drink.
Can I lease a coffee machine for my hair salon?
At Cafe Du Monde our coffee machines are available to lease as well as purchase outright. This flexibility gives businesses the opportunity to spread out the cost of their commercial coffee machine.
What about maintenance?
At Cafe Du Monde, all of our clients have access to our nationwide team of engineers who are just a phone call away. We can service and repair all of the machines that we provide, so you can relax knowing that your machine is in safe hands.
What about training for my hair salon coffee machine?
At Cafe Du Monde, we offer training courses to all of our clients with Academie Du Monde. Academie Du Monde covers everything from basic coffee training, to machine cleaning so that you can serve the best coffee.
friendly, attentive and diligent
"I have worked with Café du Monde at other hotels within the group and know them to be friendly, attentive and diligent with a superb range of products and equipment choices."
Mallory Court, Hotel and Spa, Royal Leamington Spa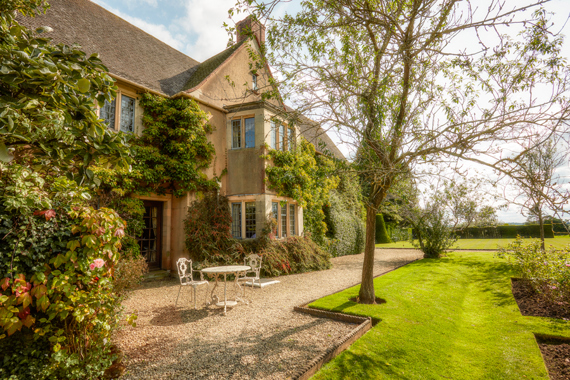 Thoroughly efficient
"They take the time to understand our business, analysing the individual requirements of guests in the different facets of the hotel. From there, they plan and implement a cost-effective solution. Their understated customer service is both attentive and thoroughly efficient."
Stoke By Nayland Hotel, Golf and Spa, Essex