WHETHER YOU ARE A COMMUTER BELT COFFEE SHOP FUELLING THE NATION OR A SMALL, VILLAGE ESTABLISHMENT THAT KEEPS THE LOCALS HAPPY, WE'RE LOOKING FORWARD TO WELCOMING YOU TO THE CAFÉ DU MONDE FAMILY.
SERVE BETTER
We know how important it is for you to please your customers. That's why we're continually modifying our equipment to help you serve better. From espresso machines to produce the perfect cup of coffee, to cafetières that add a point of difference to your coffee shop, our team of Café du Monde experts are on hand to ensure you have the most suitable machines to meet the needs of your business. Find out more about choosing the right espresso machine here.
CAFETIÈRE SYSTEMS
Tailor-made cafetière systems to mix up coffee service in your shop.
ESPRESSO MACHINES
Espresso machines to give your guests extra possibilities.
Reasons to join Café du Monde

LEGACY AND REPUTATION
We have over 30 year's experience, so you'll be working with the leading experts. 

QUALITY
We want to serve the best, so only the best from Café Du Monde will do.

OPERATIONAL CONSULTANCY
We will make sure you have the most suitable products for you and your needs.

PASSION
We live and breathe our industry and want to share this passion with you. 

TRAINING
We will take you through everything you need, from an introduction to coffee, to cleaning and maintenance. 

FINANCE OPERATIONS
We offer a number of finance plans for our equipment.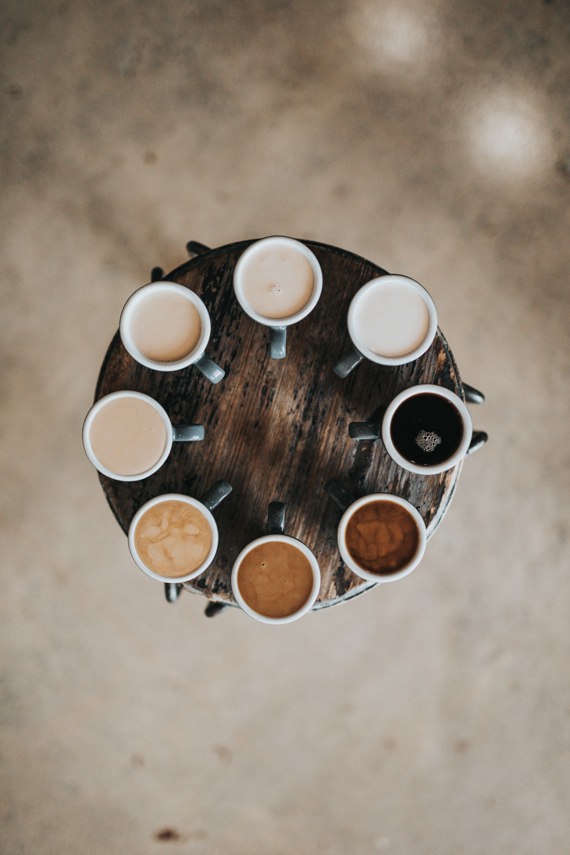 Coffee machines for coffee shops
If you are looking for the best coffee machine for coffee shops then we have the perfect range for you. We have coffee shop equipment to suit businesses of all sizes, whether you are looking for the best espresso machine for a small coffee shop or if you are a large coffee shop in need of a professional solution to meet the demands of your customers. Our range coffee shop machines for sale includes espresso machines, bulk brew coffee machines, coffee grinders, hot water boilers and much more. We have a team of specialists on hand to support you in finding the perfect machine for your business so that you can ensure that your coffee shop serves the best coffee to your customers. We don't just supply coffee maker machines to coffee shops, we assist you on your journey with in depth training and support that is perfect for Baristas of all abilities.
COFFEE BEANS FOR COFFEE SHOPS
As you may know, high quality coffee beans are just as important as a high quality machine when it comes to producing great tasting coffee. This is why we supply a wide range of the best coffee beans for coffee shops to ensure that you are providing your customers with the very best. We have the solution that you need, whether that be espresso beans to fill up your coffee machine or coffee bags that customers will love. We are proud to be suppliers of high quality products and we believe that these products make us one of the best coffee suppliers for coffee shops in the UK.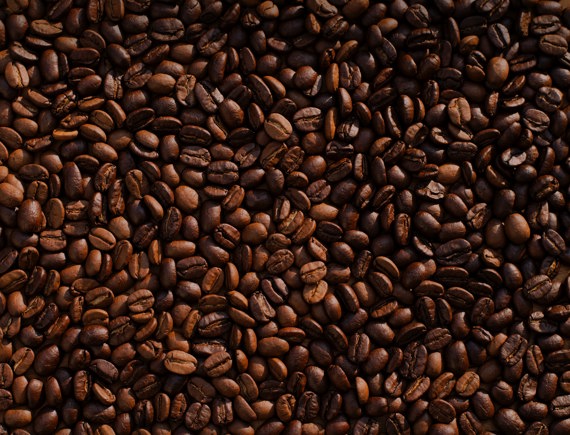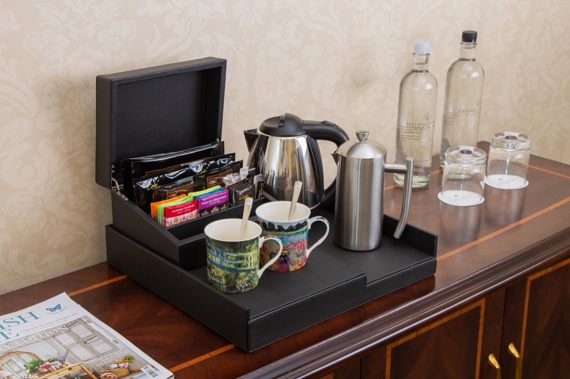 TEA FOR COFFEE SHOPS
Although a coffee shop is mostly known for selling coffee, we also supply tea to coffee shops across the UK. With our range of tea products we are confident that we will have the solution you are looking for, whether it be tea bags for a small coffee shop or loose leaf tea pouches for a coffee shop chain. As a UK distributor for Newby Teas of London we are confident that we supply coffee shops with tea that your customers will enjoy. We have a wide range of tea bags for coffee shops, including Silken Pyramids and also loose leaf teas.
makes great coffee
"We asked for a showstopper for Café Ash, and with the Astoria Storm they came up trumps yet again... It is stylish, beautiful and makes great coffee!"
Lion Quays Cafe, Oswestry