WHETHER YOU ARE A  SMALL BUSINESS OR A BUSINESS OPERATING ACROSS THE WORLD, WE WOULD LOVE TO WELCOME YOU TO THE CAFE DU MONDE FAMILY.
SERVE BETTER
We know how important it is for you to keep your employees happy and give them that essential caffeine hit in the morning. That's why we're continually modifying our equipment and improving all of our types of coffee machines for businesses to help you serve better. From bean to cup machines to produce the perfect cup of coffee, to cafetières that add a point of difference to your business meeting, our team of Café du Monde experts are on hand to ensure you have the most suitable machines to meet the needs of your business.
CAFETIÈRE SYSTEMS
Tailor-made cafetière systems to mix up coffee service in business meetings.
BEAN TO CUP MACHINES FOR BUSINESSES
So your employees or customers can treat themselves to their favourite type of coffee at the touch of a button
HOT WATER BOILERS
Hot water boilers remove the time-wasting task of waiting for the kettle to boil.
FILTER COFFEE MACHINES
Filter machines so that employees can grab that much needed cup of caffeine whilst on the move.
Reasons to join Café du Monde

LEGACY AND REPUTATION
We have over 30 year's experience, so you'll be working with the leading experts.

OPERATIONAL CONSULTANCY
We will make sure you have the most suitable products for your needs.

PASSION
We live and breath our industry and want to share this passion with you.

TRAINING
We will take you through everything you need, from any introduction to coffee, to cleaning and maintenance.

FINANCE OPERATIONS
We offer a number of finance plans for our equipment.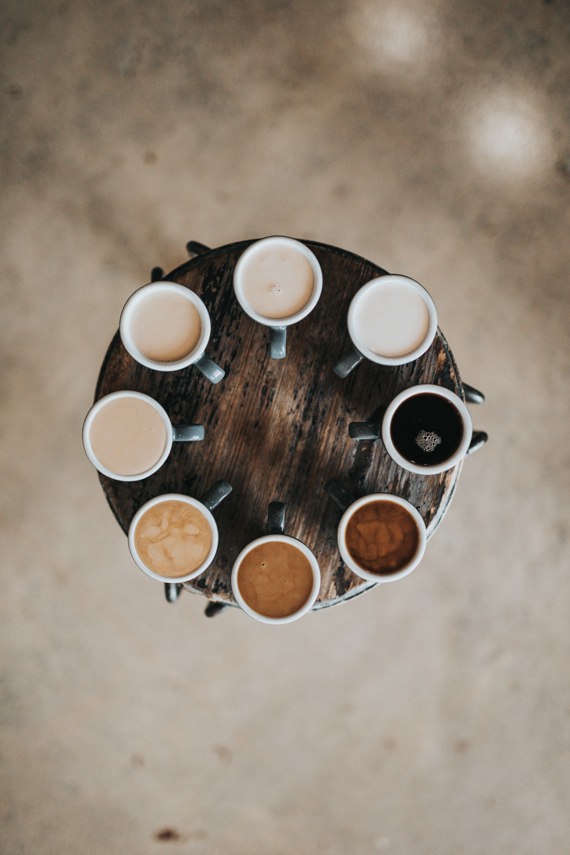 Coffee machines for businesses
If you are looking for the best coffee machine for your business then you have found the right place. Whether you are a looking for the best espresso machine for a small business or you are a large business in need of a professional coffee machine that will meet the demands of your workforce - we have got you covered with our large range covering all the types of coffee machines for businesses. Our corporate range includes espresso machines, bulk brew coffee machines, automatic coffee machine, coffee grinders and much more. Our team of experts can help you find exactly what type of machine and solutions you need to make sure your business serves the best hot drinks that it can. We don't just supply coffee machines to businesses, we provide you with in depth training, support and coffee ideas for your business.
COFFEE BEANS FOR BUSINESSES
Great machines help you make great coffee, but you certainly can't overlook look the importance of the quality of the coffee beans. At Cafe Du Monde, we supply a wide range of the best coffee beans for businesses to ensure that your employees and customers get the perfect cup of coffee. Whether you are looking for espresso beans to fill up your coffee machine in the office, or coffee capsules for in the staff room - we have exactly what you need. We believe that the quality of our products makes us the best coffee suppliers for a business in the UK.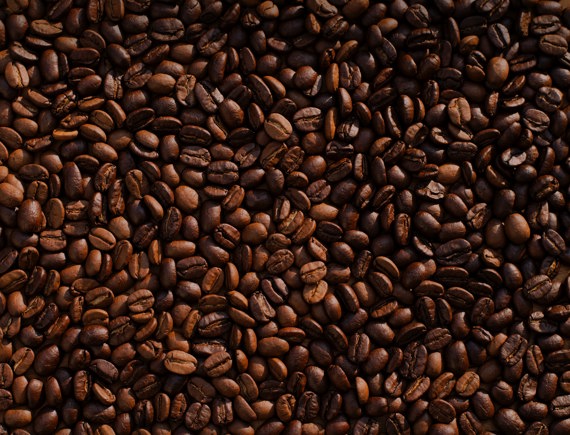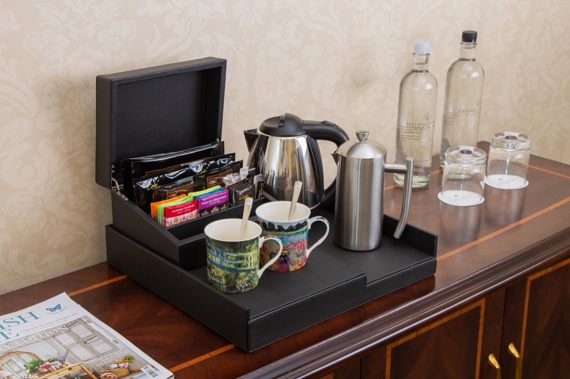 TEA FOR BUSINESSES
Our range of products doesn't stop at coffee, we also supply tea to businesses across the UK. Whether you are looking for tea bags for your customer waiting area or loose leaf tea for your workplace staff room, our range of tea products has you covered. We are UK distributor for Newby Teas of London so we can ensure that we are supplying your business with tea that your employees will enjoy. We have a wide range of tea bags for businesses, including Silken Pyramids and also loose leaf teas.
Always consistent
"I know I can rely on Café du Monde. The quality of product, equipment, and service is without equal and always consistent."
Stapleford Park, Leicestershire