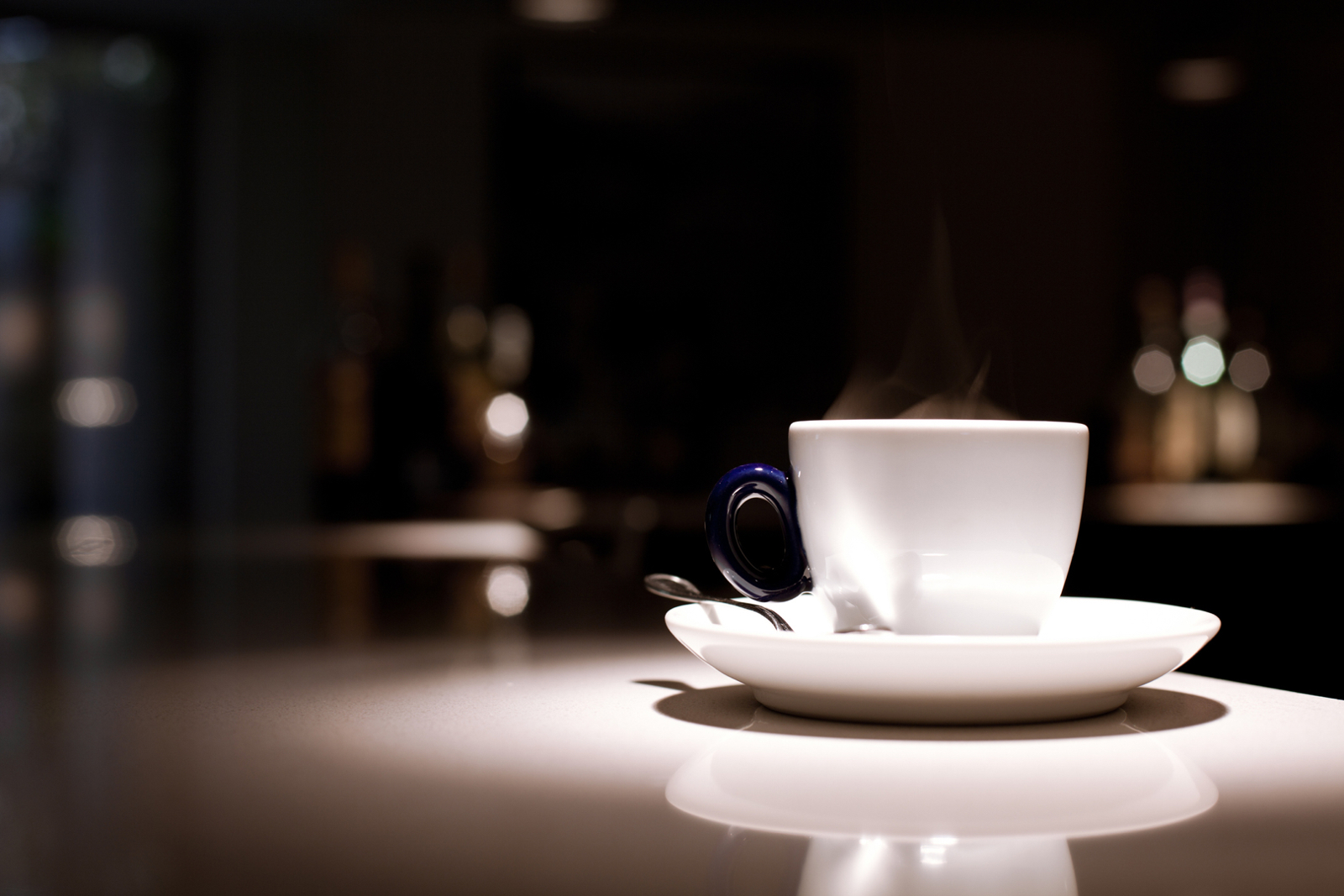 ACADÉMIE DU MONDE
Events, Training School, Videos, News and Tricks and Tips
We're passionate about barista training. We use our Café du Monde history, legacy and reputation to impart our wisdom and share this with others though our coffee training courses. From an introduction to coffee, to cleaning and maintenance, our team of experts will take you through everything you need to know so you can feel confident and serve better.


Barista Training programmes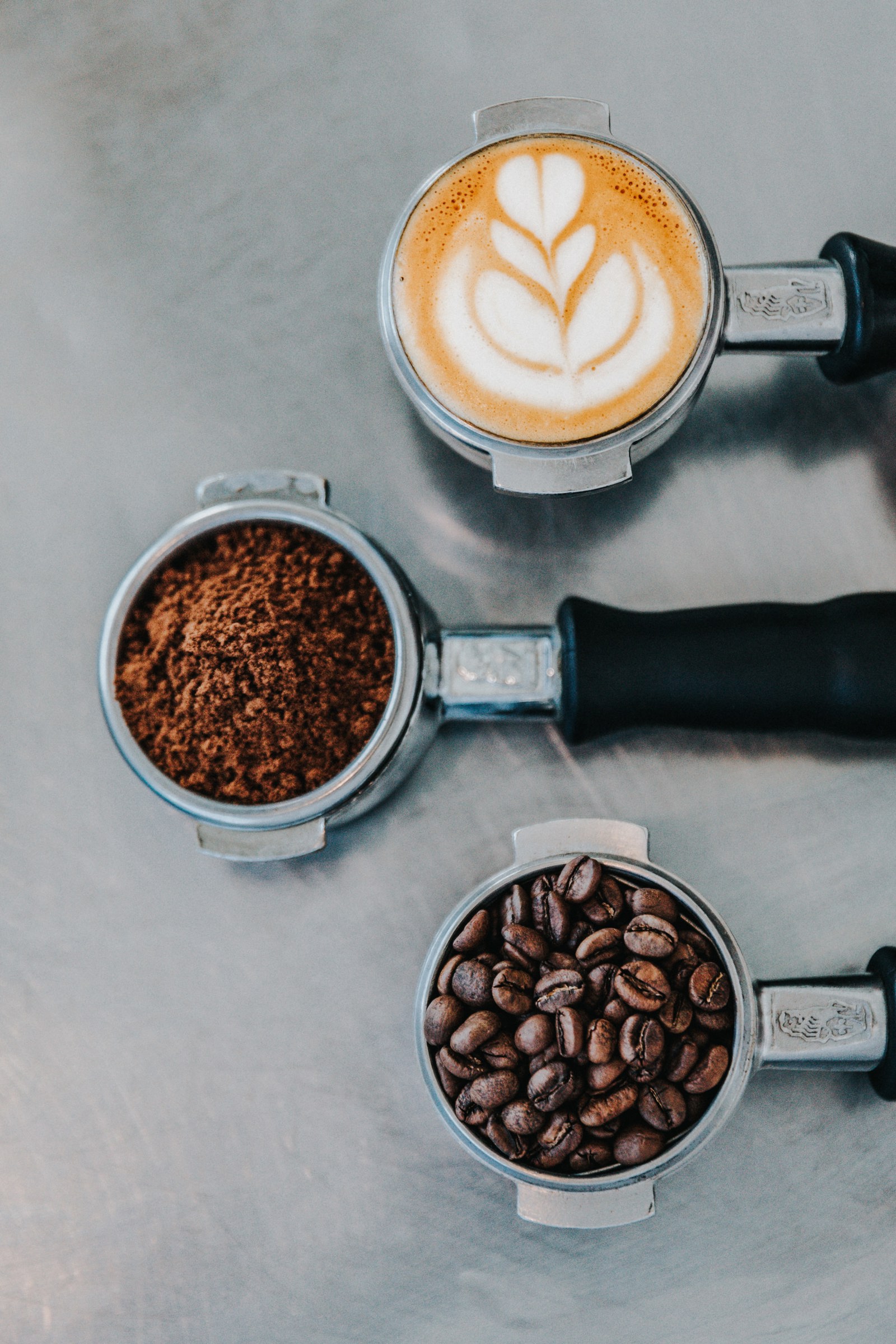 Knowledge
Introduction to the origin of coffee and the production process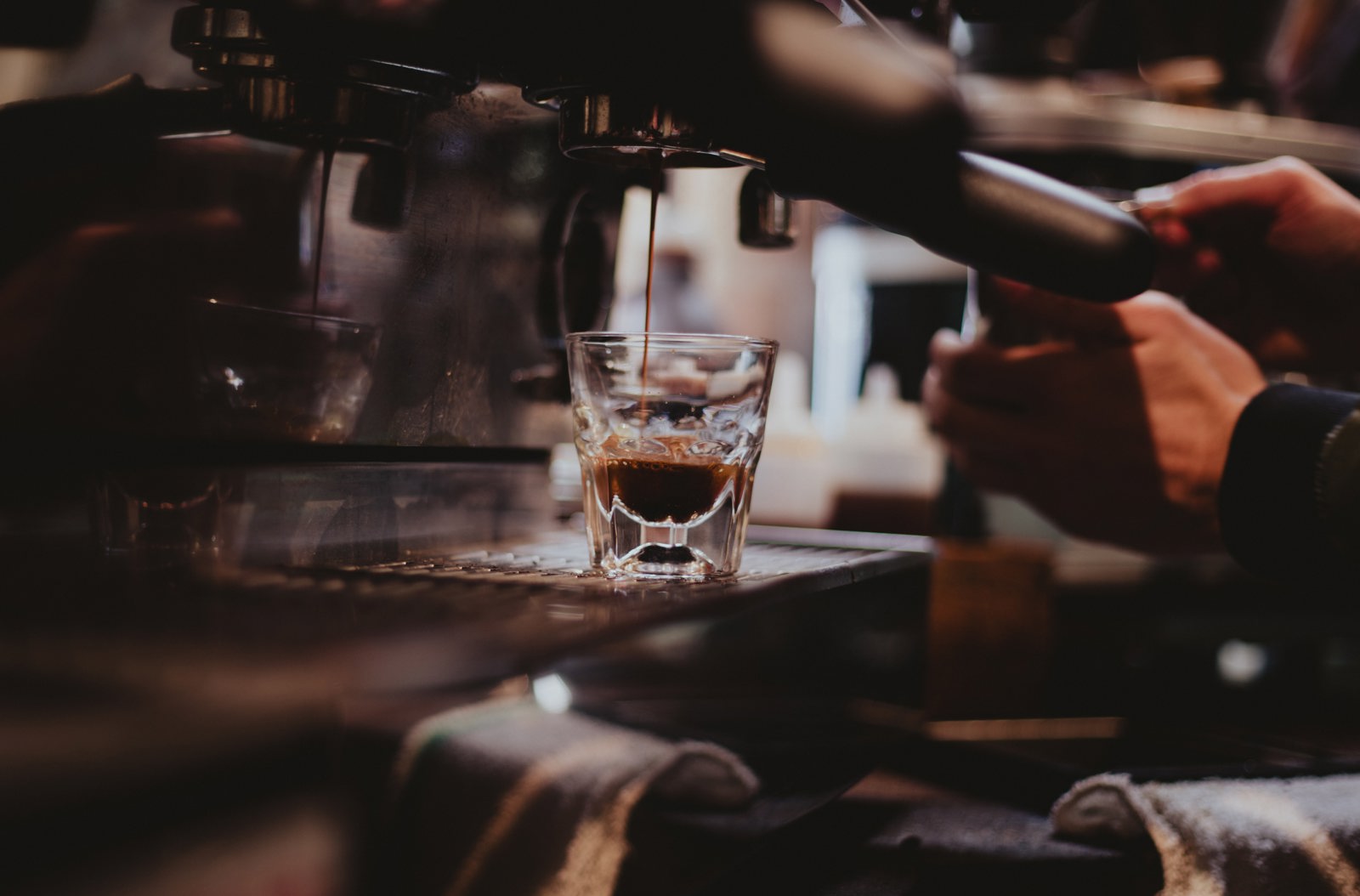 Espresso
Your equipment and how to make the perfect espresso with our coffee making course.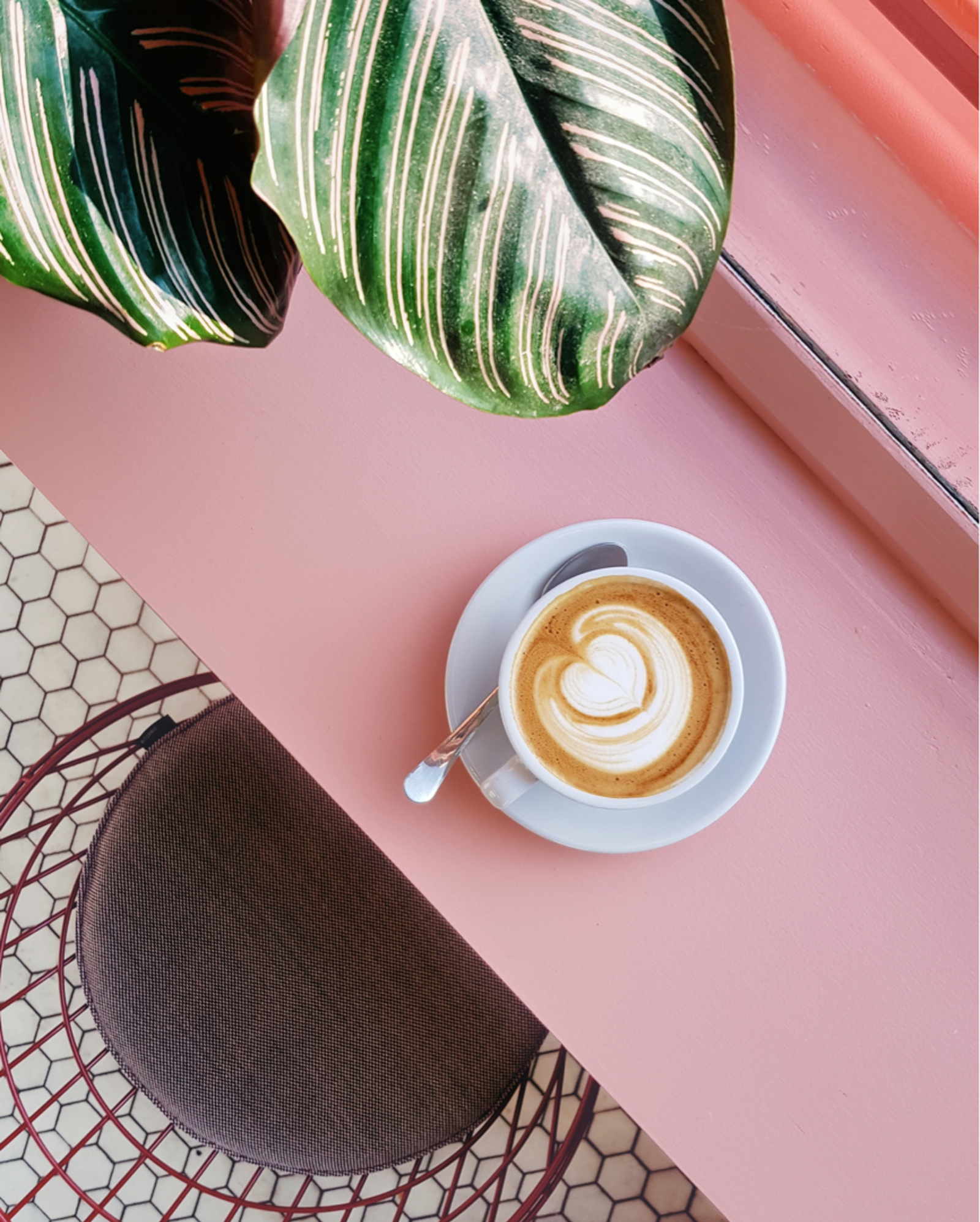 Milk 
Learn how to properly foam and texture your milk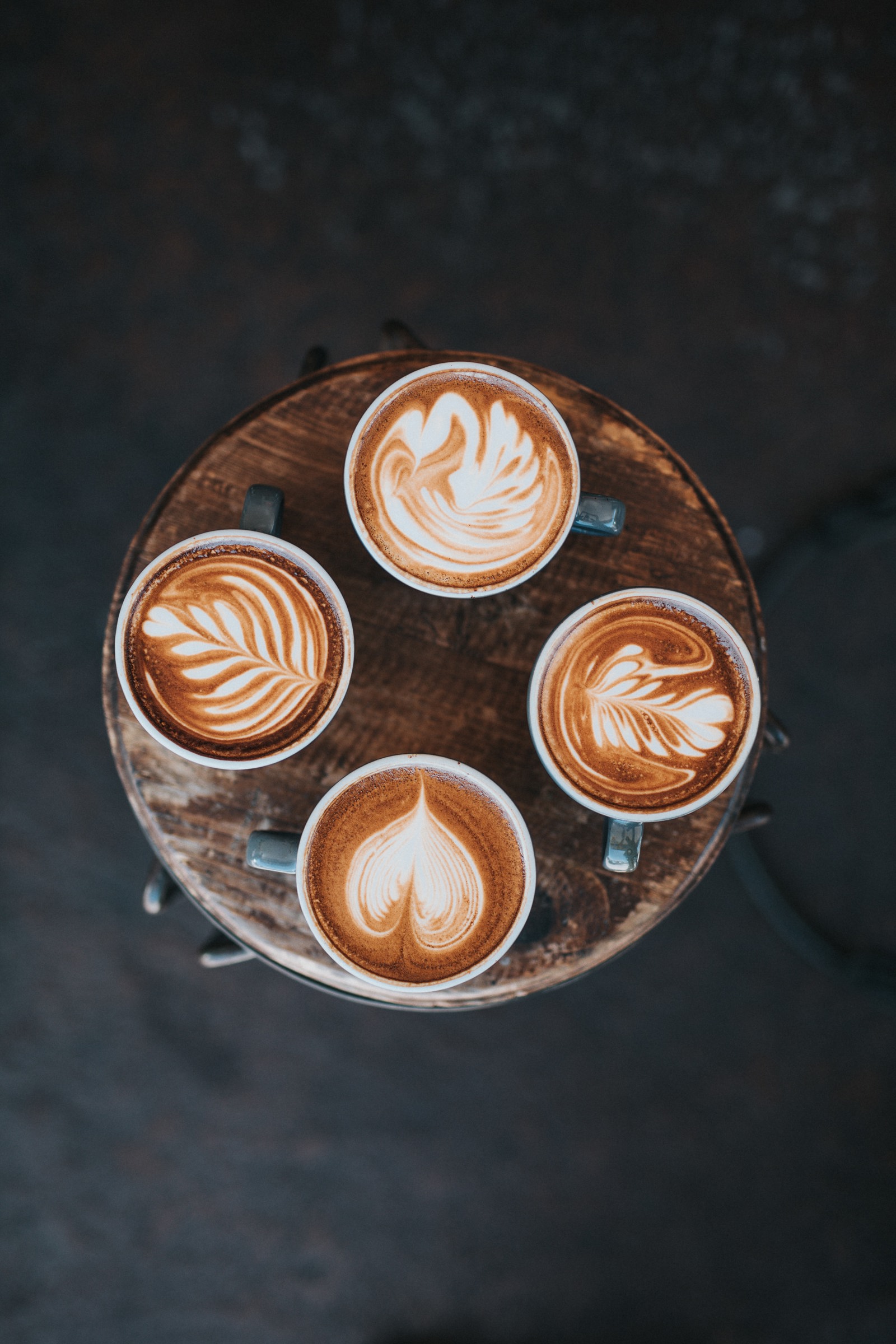 Drinks menu
Understand how to make every drink on the menu and the differences between them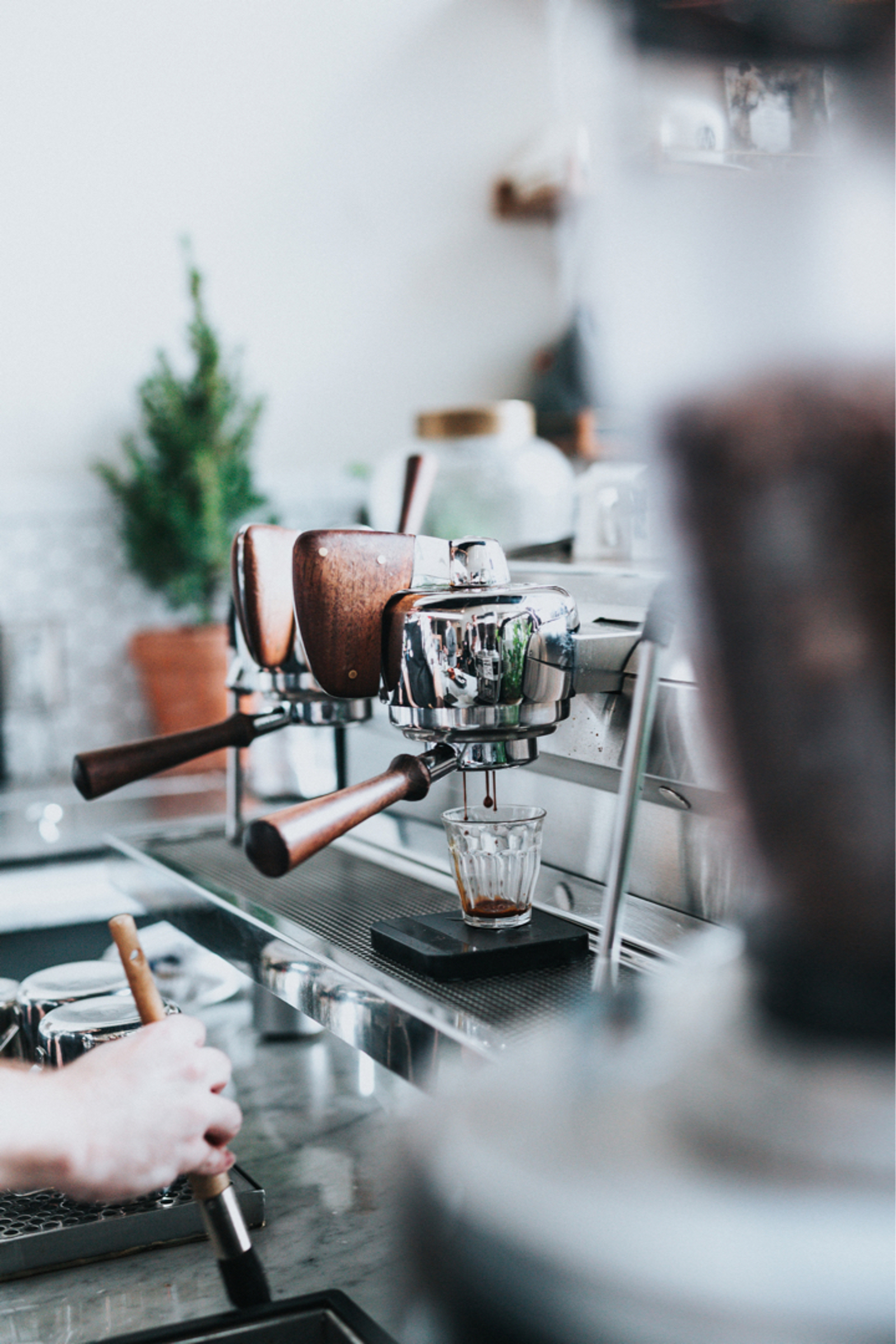 Cleaning
Keep your equipment clean for better tasting espresso and longer lasting equipment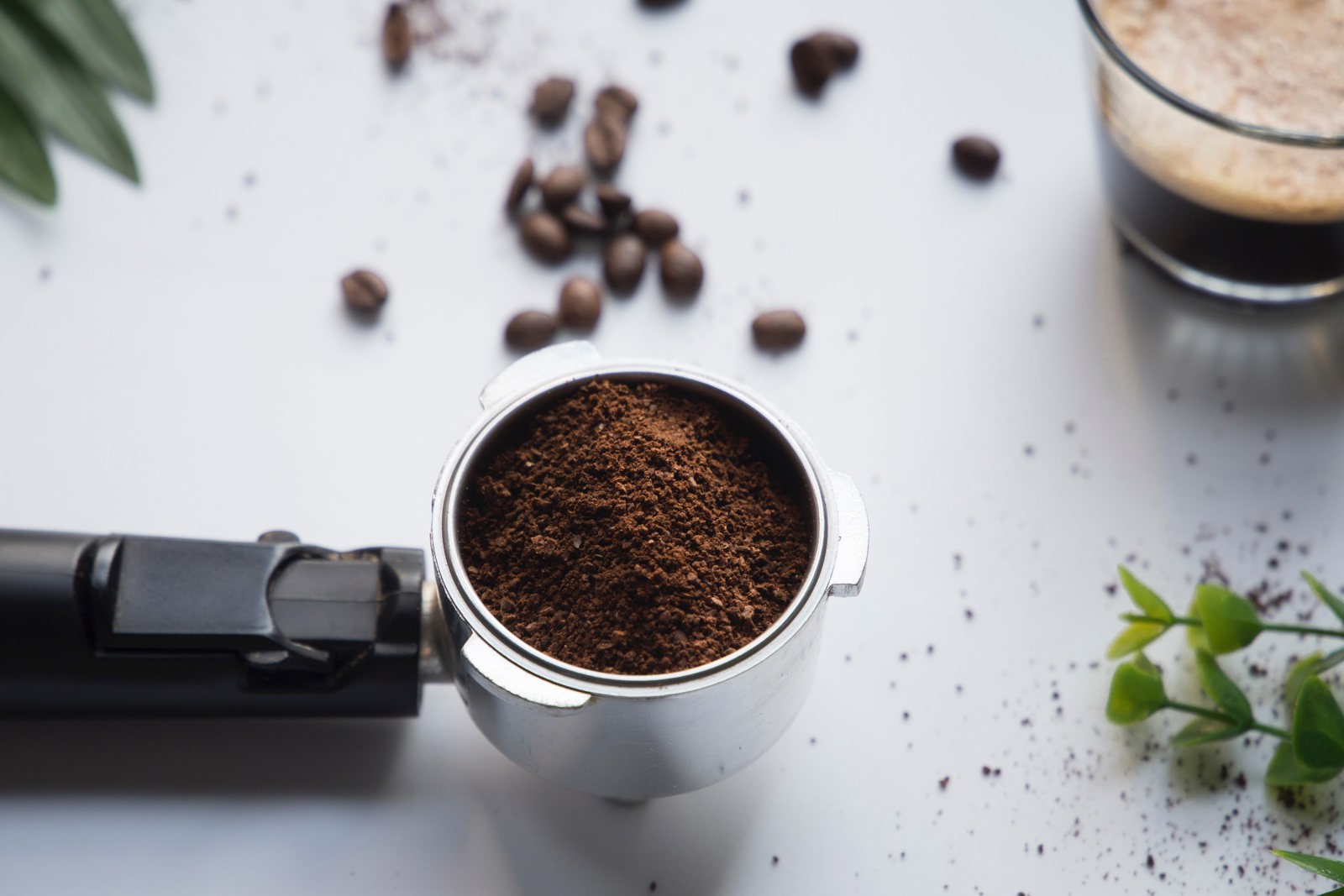 Grinder
How to maintain your coffee grinder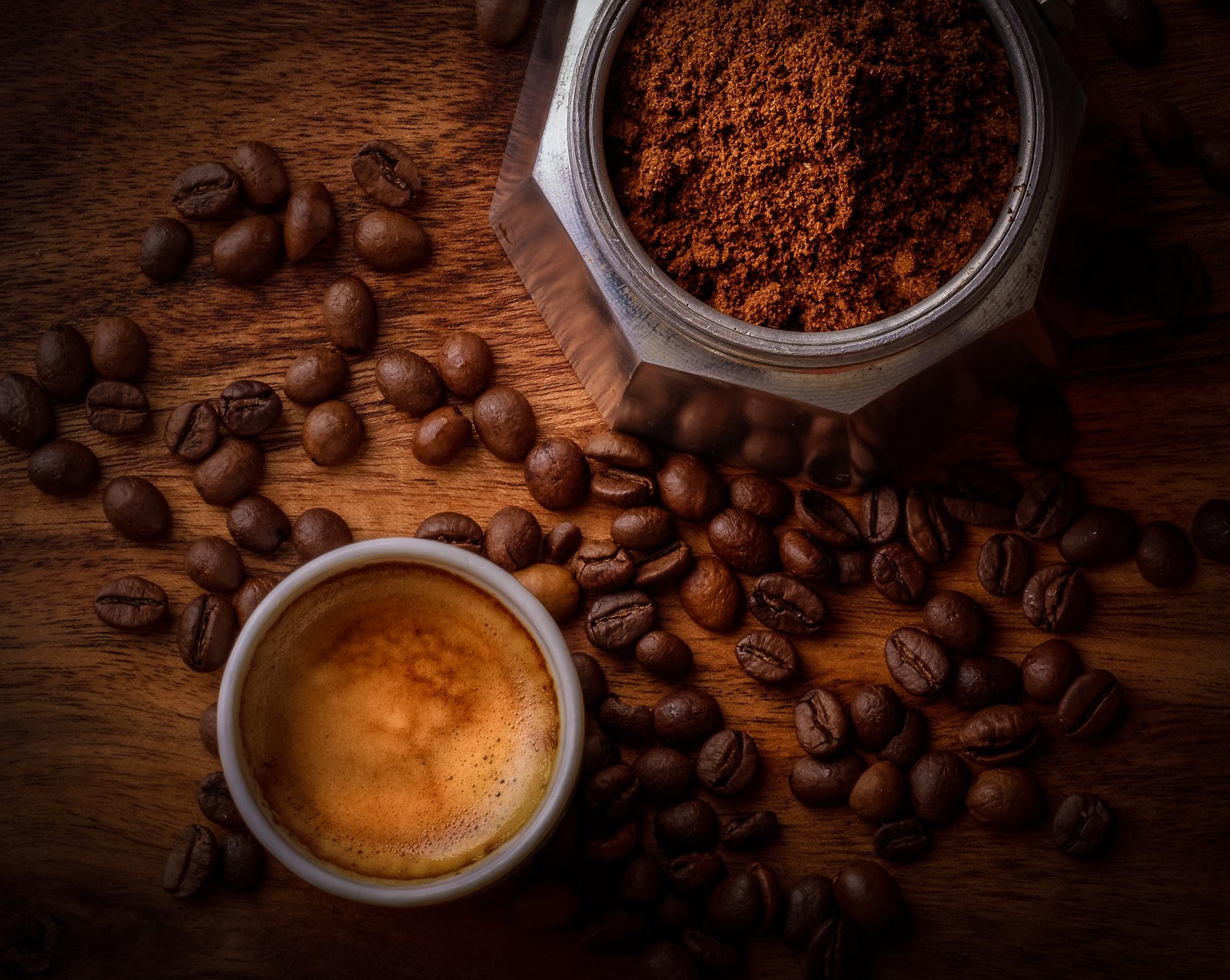 Programming 
How to program and adjust your espresso machine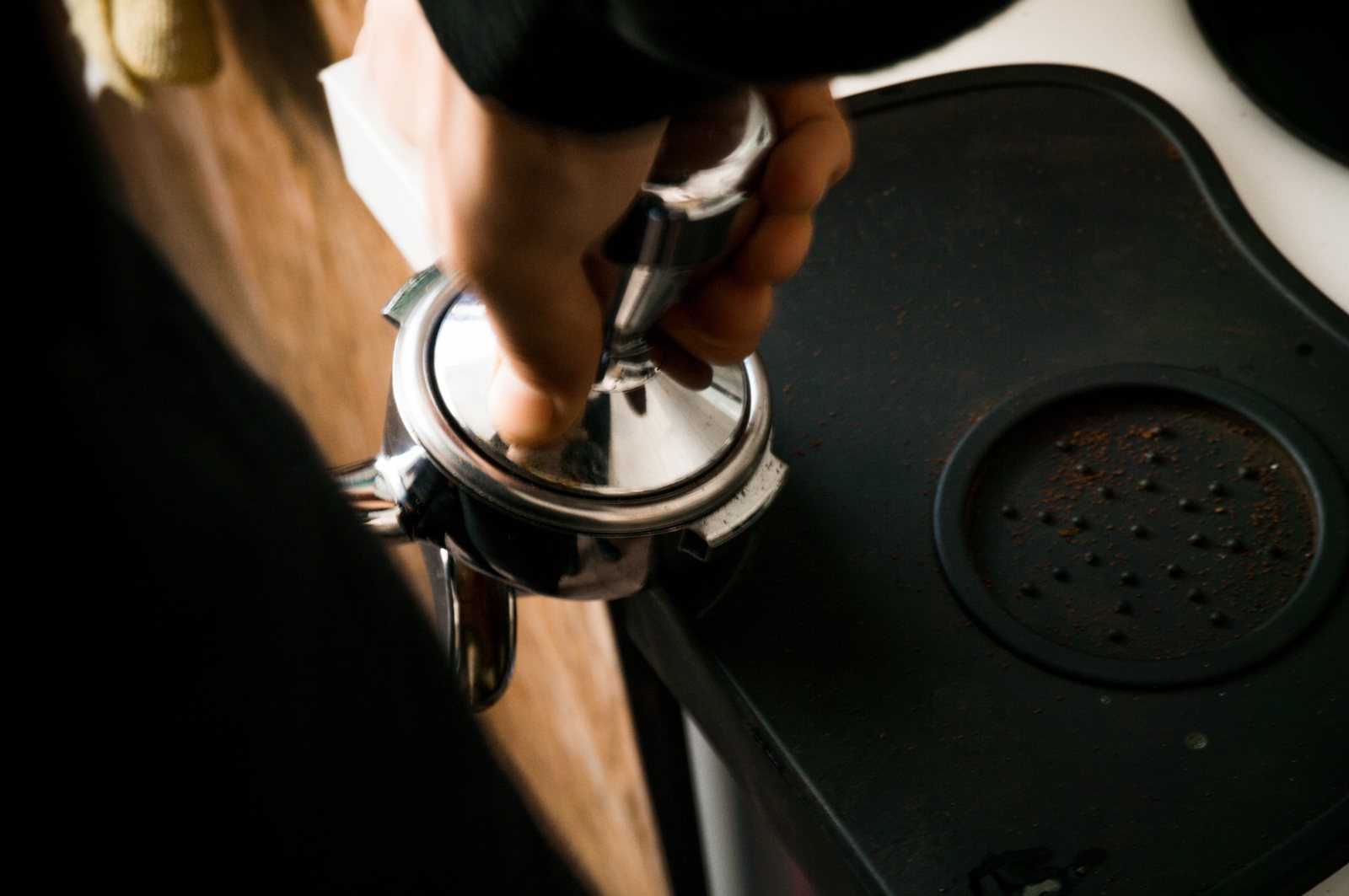 Maintenance
Advanced methods to look after the equipment and extend its life.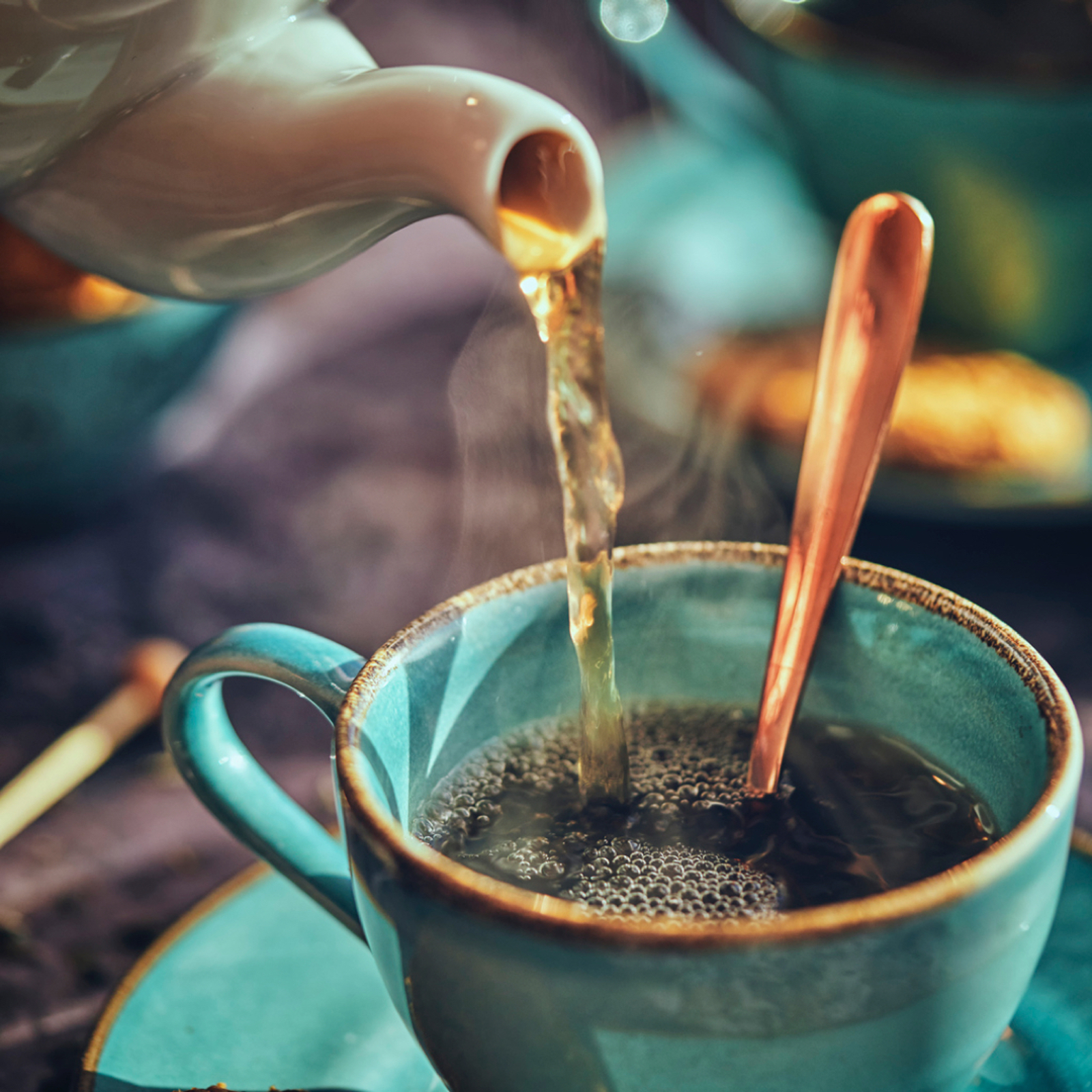 Tea History
An introduction to the deep and fascinating history of tea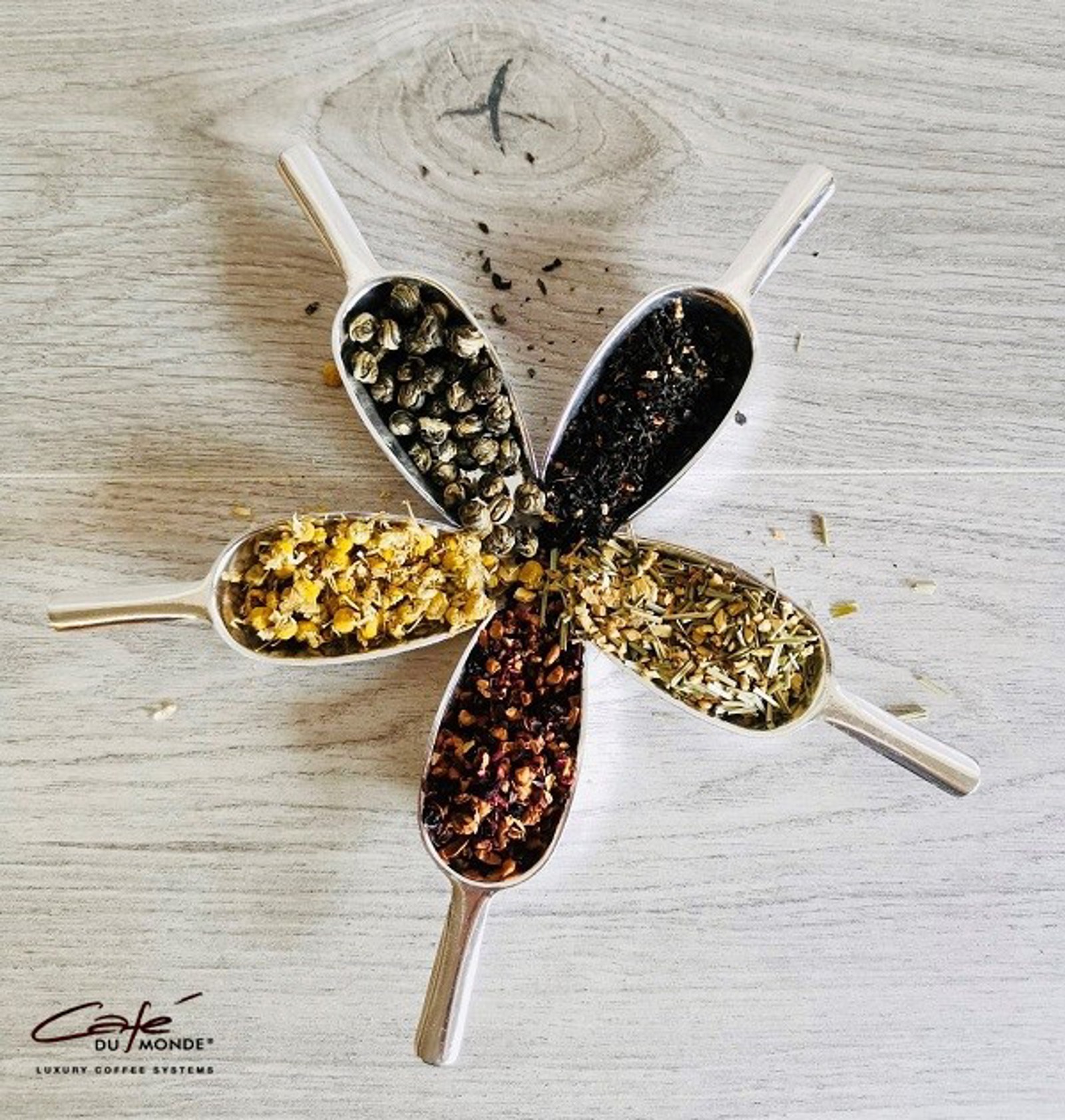 The 5 types of tea
What is the difference between White, Green, Oolong, Black & Pu'erh tea?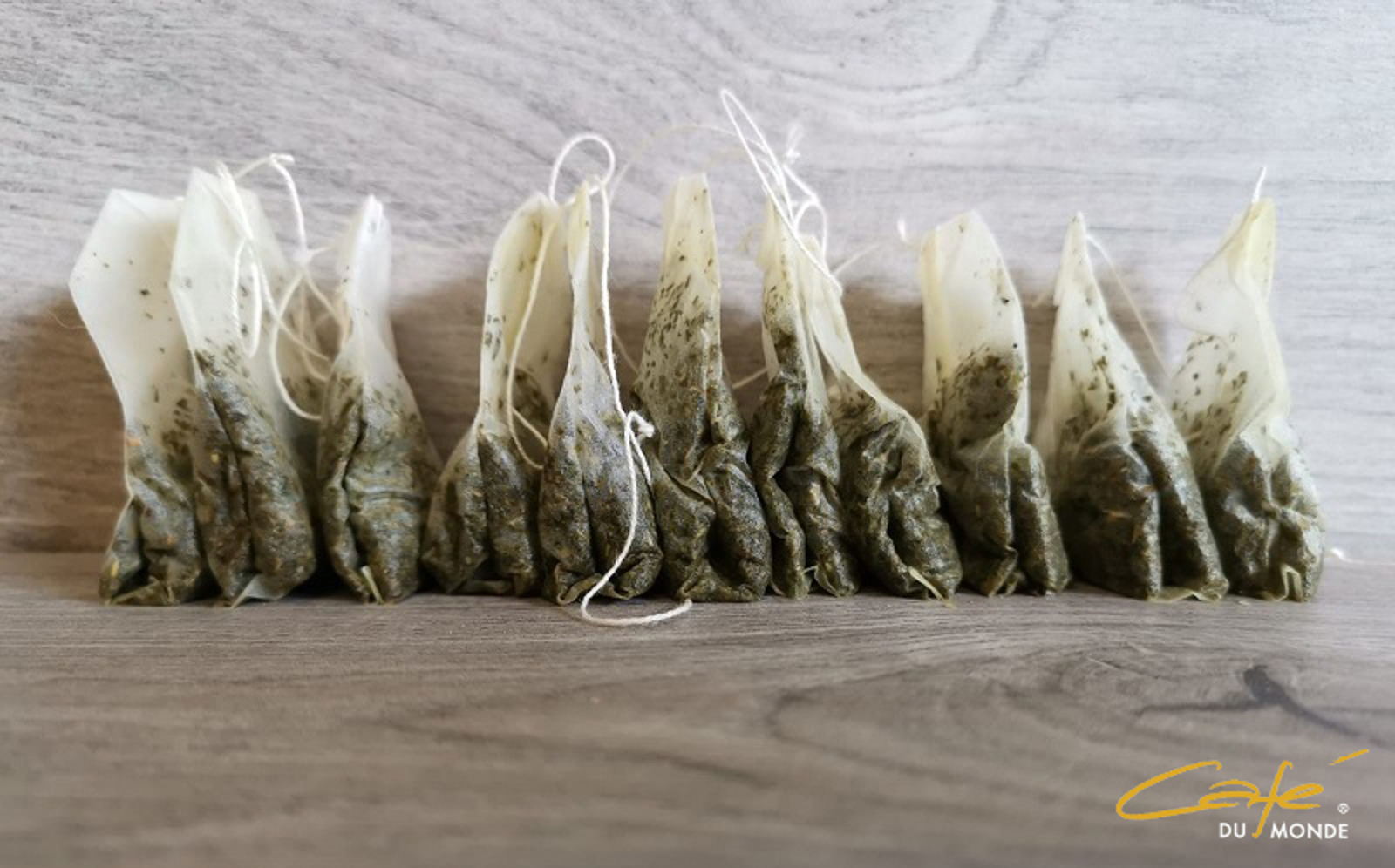 Tea processing
The intricate process from picking to sorting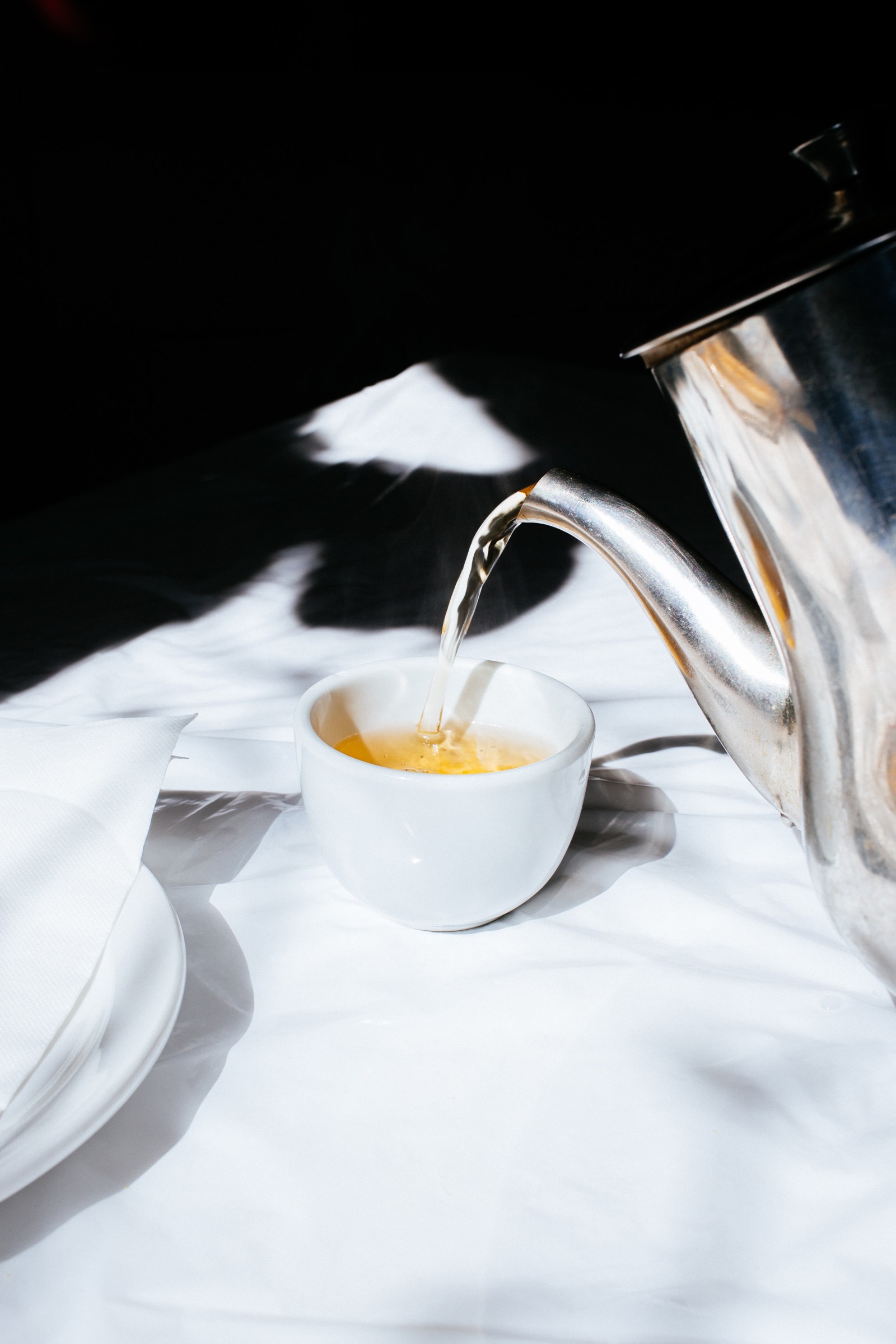 Serving Tea
The six important steps to serve better tea.
ONSITE TRAINING.
Representatives from our Académie du Monde will train on site using our barista training manual, so you can learn even more about Café du Monde in a familiar environment with your own equipment. It's better to feel at home, isn't it?
We'll share our knowledge of coffee and the production process, from harvesting to drying, to exporting and roasting. Next, we'll take you through the key points to remember when using your espresso machine and coffee grinder; being armed with this know-how will help you to serve better.
With fun to be had learning latte art and foaming techniques, plus the opportunity to produce a delicious drink from our coffee menu, our training has been carefully adapted over the years, so you'll leave feeling confident and proud to serve Café du Monde.
We have a saying here at Café du Monde: an untrained barista stands a chance of making good coffee on a clean machine. A well-trained barista has no chance of making good coffee on a dirty machine. So, our trainers will guide you through the ultimate cleaning tips to get the most out of your equipment.
Ongoing staff training programme
"Our very positive experience with Café du Monde goes back several years, and they are our sole coffee supplier. First and foremost, that is down to their comprehensive and ongoing staff training programmes. It goes without saying, the quality of the product and their customer service are without peer."
The Loopy Shrew, Shrewsbury
Nothing is too much trouble

"Wonderful coffee and exceptional teas, combined with full staff training was as I expected, but what endears me to Café du Monde is their friendly, knowledgeable demeanour. They go out of their way to form relationships with individual staff members. Nothing is too much trouble."
Hogarths Stone Manor, Kidderminster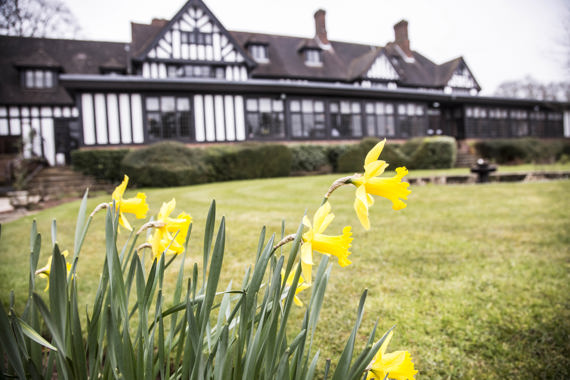 INTERESTED IN FINDING OUT HOW YOU CAN SERVE BETTER?
To improve your profits and to give your guests an enriched guest experience then please select your preferred time to arrange a meeting or call.